This all began with our lead content editor, Thomas Shelby. He had an idea to bring excellent audio and gaming content to the rest of the world. He has a funny sense of humor and he always makes the best out of a bad situation. Providing users with informational and funny content is our mission and we hope we succeed in that regard. Cheers!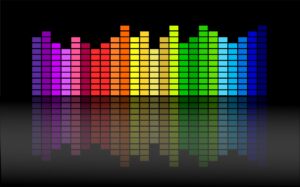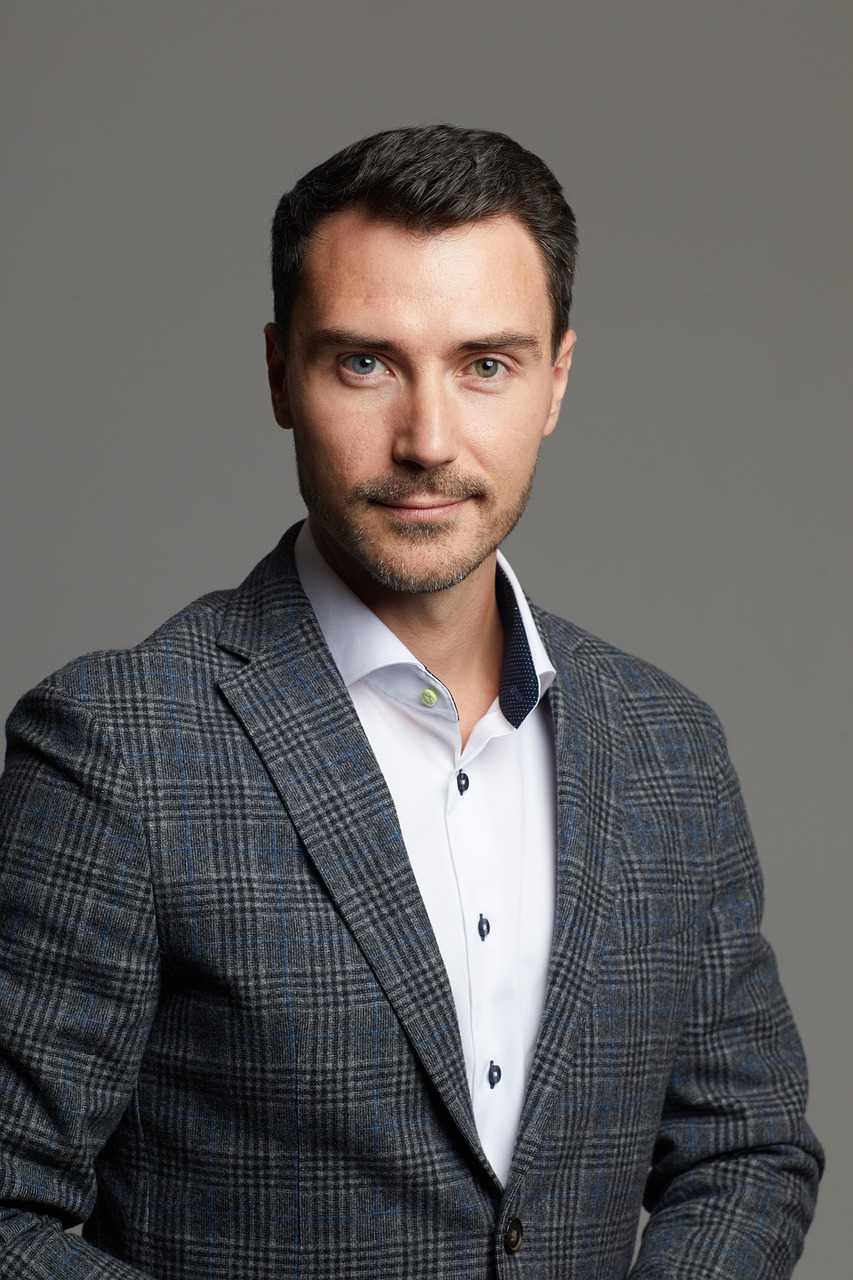 I have been working in the audio industry for almost 20 years. So, I really know the ins and outs of the audio world. I believe that everyone can have access to really great audio gear at a budget price. These days, great gear is so reasonably priced.
My goal is to provide our users with expert knowledge that comes across as easy to learn. I try to provide our readers with the best gear based on their application of use. I hope that I'm able to bring more people over to the audio world, one frequency at a time.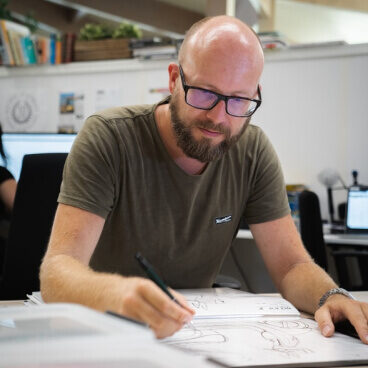 I'm an audio engineer and game designer, but at my core, I'm an avid gamer. I love writing about my fascination with audio. When Thomas asked me to join the team as a content editor, I was ecstatic.
Finally, I can share my passion with others who also love what I love. Writing about audio and the latest audio news really brings me a sense of joy. Maybe I can convince Thomas to bring you guys some gaming-related news as well. I look forward to providing content to you guys for years to come!
As an Amazon Associate we earn from qualifying purchases.
What Our Readers Are Saying
"TechWiredUp is a great site to find the latest and best audio gear. I recommend a lot of newcomers to the audio world to check this site out."
"They always offer some kind of unique perspective on the audio world. I love that they say it how it is. They don't beat around the bush."
"They seem to provide awesome information about the latest audio equipment. I love the design of the platform and the content is almost always interesting."
"Their reviews seem honest and genuine. Always worth the read when new gear comes out"
"These guys really know their stuff. They have really good information about budget audio gear. A great resource for podcasters or streamers."
"I got most of my audio gear suggestions from these guys. They seem to really know the industry and they have been very helpful for my podcast."