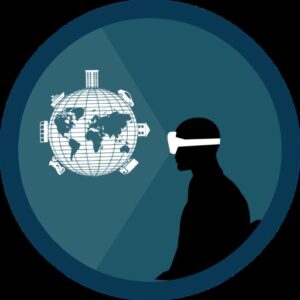 Welcome to TechWiredUp! We share the latest and greatest news about audio equipment and gaming! Welcome to the techzone designed for geeks by geeks.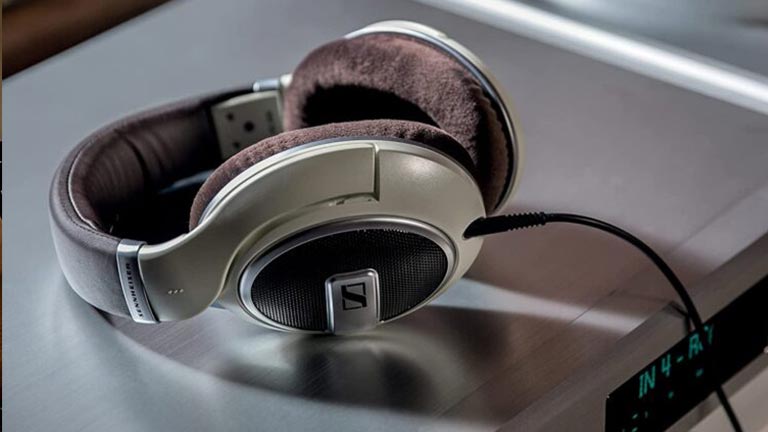 The best headphones for listening to ASMR are headphones that are comfortable and balanced. The Sennheiser HD 599's are very comfortable and provide a sound that is very easy to listen to. The Sennheiser 599 is an open back design which is perfect for longer sessions.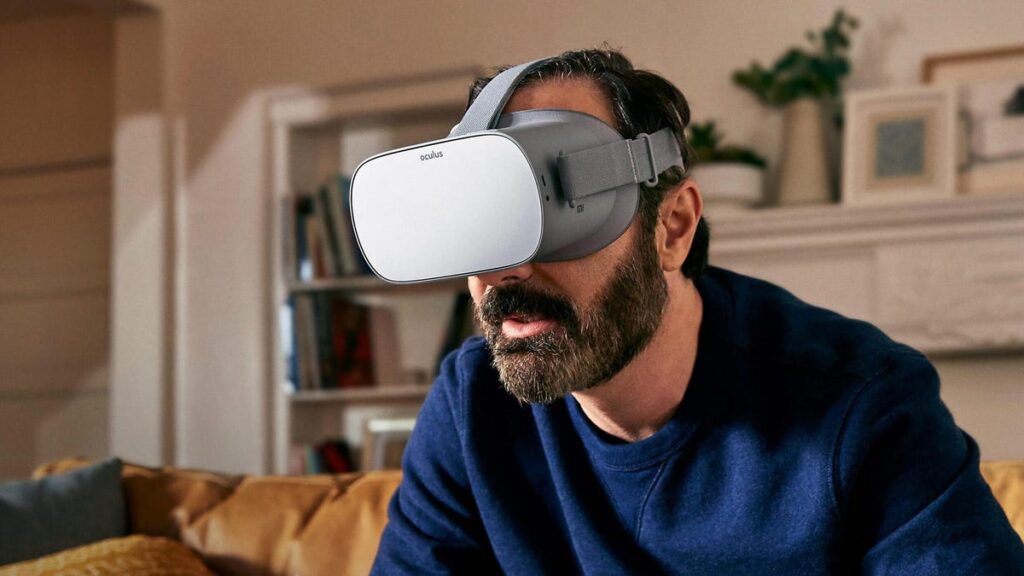 When it comes to VR, there are a lot of great options for headphones. What you really want for VR headphones are ones that don't fall off when you are using them. Also, superb sound quality would be a nice feature as well. That is why we recommend the Audio-Technica ATH-M50x.
What Our Readers Are Saying
"TechWiredUp is a great site to find the latest and best audio gear. I recommend a lot of newcomers to the audio world to check this site out."
"They always offer some kind of unique perspective on the audio world. I love that they say it how it is. They don't beat around the bush."
"They seem to provide awesome information about the latest audio equipment. I love the design of the platform and the content is almost always interesting."
"Their reviews seem honest and genuine. Always worth the read when new gear comes out"
"These guys really know their stuff. They have really good information about budget audio gear. A great resource for podcasters or streamers."
"I got most of my audio gear suggestions from these guys. They seem to really know the industry and they have been very helpful for my podcast."