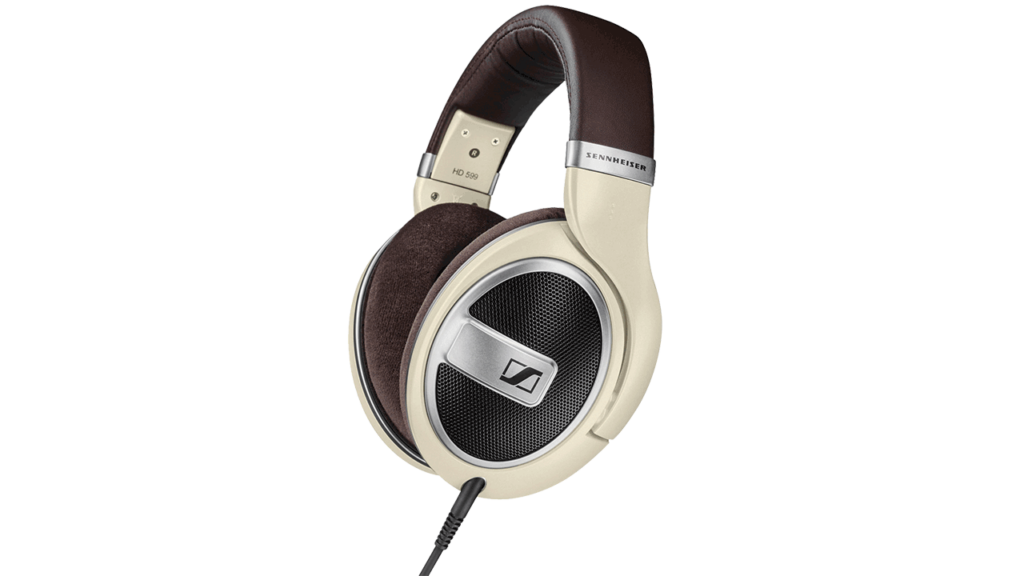 Buy The Sennheiser HD 599 On Amazon
The best headphones for listening to ASMR are headphones that are comfortable and balanced. The Sennheiser HD 599's are very comfortable and provide a sound that is very easy to listen to. The Sennheiser 599 is an open back design that allows you to wear these headphones for a very long period of time. The audio quality is great and they aren't fatiguing on the ears, unlike some other analytical headphones. With the Sennhsier 599 headphones, you will practically be able to fall asleep with them on. Let's dive in a bit deeper and see why the Sennheiser 599 is perfect for ASMR.
Very Natural Sounding Audio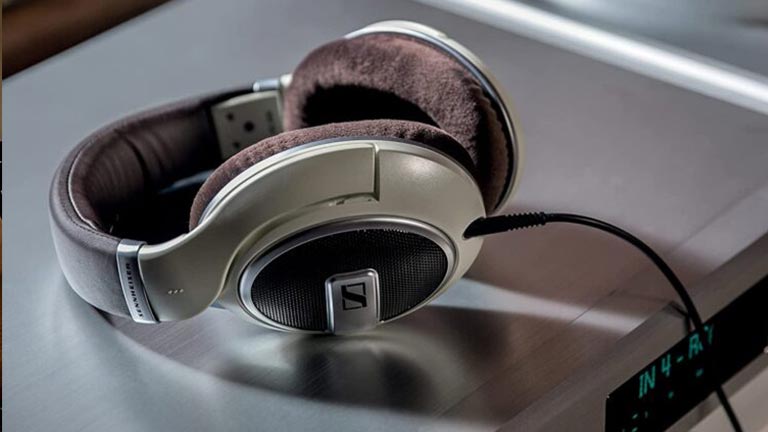 The Sennhesier 599 delivers a very natural sounding audio which is fantastic for listening to ASMR. With something like ASMR, you want the most natural sound possible. The Sennhesier 599 is clear and crisp without being overbearing. Unlike some other analytical headphones, you don't experience ear fatigue with the Sennhesier 599 headphones. The frequency response is a wide spectrum from 12hz to 38,500Hz. This is quite a bit more than most average headphones and you definitely notice the difference.
They Are Very Comfortable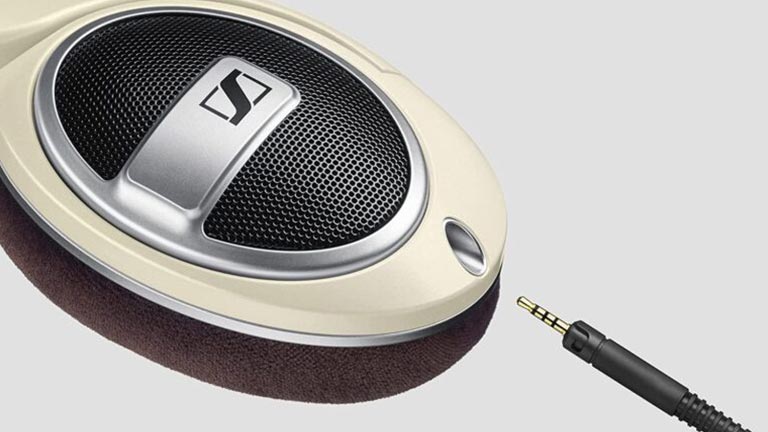 The amount of comfortability that these headphones provide is unmatched in this price range. The Sennheiser 599 headphones are one of the most comfortable headphones we have tried. They are open back, which makes them easier to wear as well. The cushions on the headphones feel like they are made out of premium materials. The headband is also made out of some light materials which allows for longer sessions. The Sennheiser 599 headphones are great for long ASMR sessions and some people may even find themselves falling asleep while wearing them.
Are These Headphones For You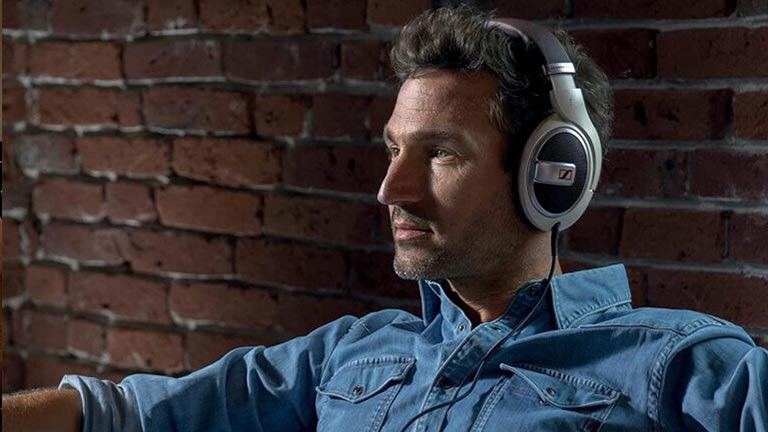 The Sennhesier 599 headphones are get for people who want to get the full ASMR experience. If you are using lower end headphones or earbuds, you will definitely notice a huge difference in the quality of sound. These headphones are at a professional level and will deliver an incredible sound. We love these headphones for their comfortability and natural sound and that is why we recommend them for ASMR users. You can't go wrong with these headphones and we're sure you would be satisfied with them too. Thanks for reading. We hope this helps. Check out our other articles here.