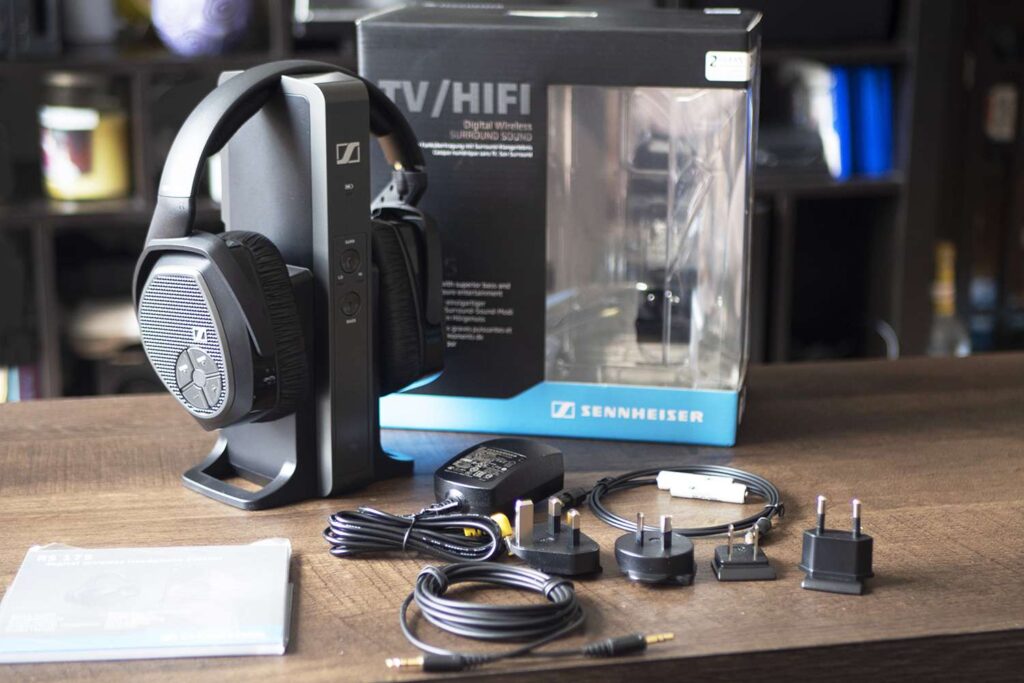 Buy The Sennheiser RS 175 Here
The best headphones for movies are ones that provide a fantastic surround sound setting. The Sennheiser RS 175 are incredible headphones which have one of the best surround sound settings we have ever tried. On top of that, the Sennheiser RS 175 are wireless headphones which allows for total freedom of movement when you are watching your favorite movies. The batteries are also rechargeable which is a nice feature. The Sennheiser RS 175 headphones are one of the best headphones we've tried for watching movies and we highly recommend trying them out. Lets dive in a little bit deeper and see why these headphones are so good for watching movies.
They Have Excellent Surround Sound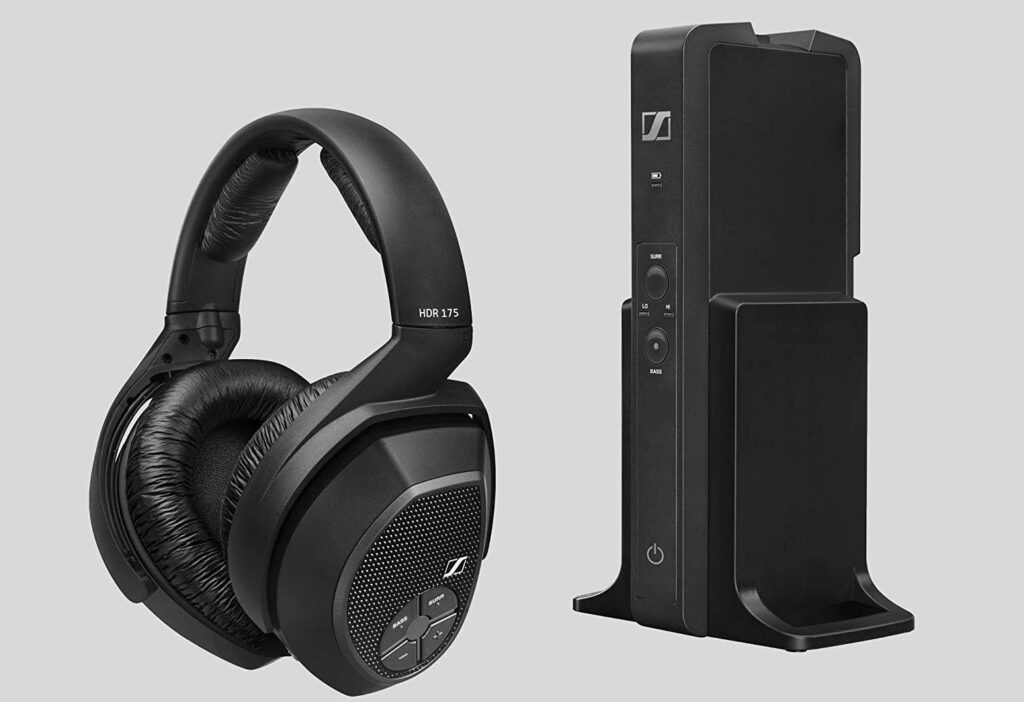 The Sennheiser RS 175 has a fantastic surround sound setting that makes the movies so much more immersive. The Sennheiser RS 175 also has a bass setting which is also nice and gives a whole different experience altogether. These headphones are perfect for someone who wants surround sound without having to install lots of speakers in their house. With the surround sound setting, the soundstage is vast and you really feel the "room" inside the headphones. It's actually quite remarkable how good the surround sound setting is. We absolutely love this setting and can see many movie lovers enjoying it too.
Wireless, Long Range, And Rechargeable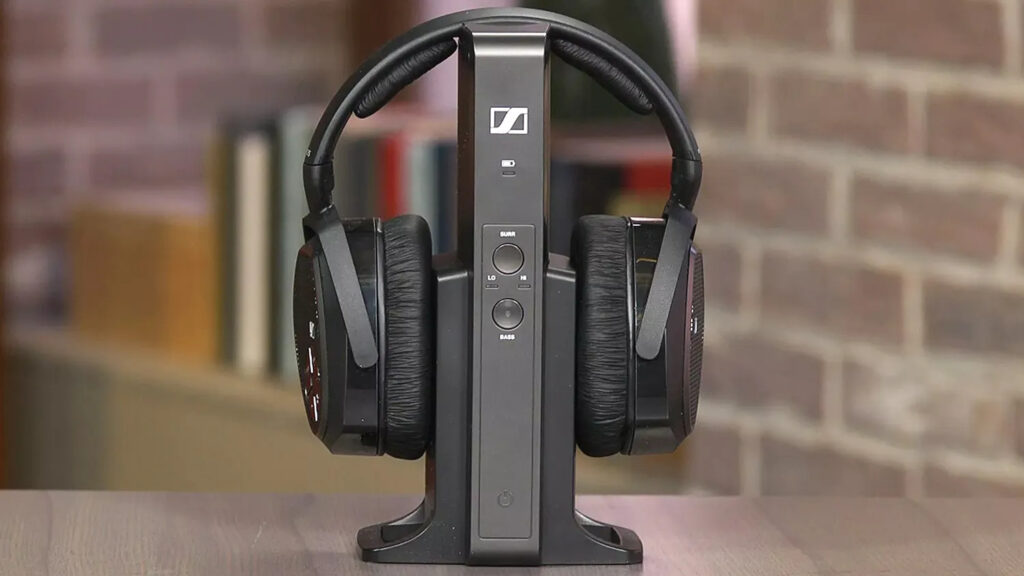 The Sennheiser RS 175 headphones are wireless up to 330 feet, which is very far for wireless headphones. We really do believe that wireless is such a nice feature when it comes to watching movies on your couch. The freedom to move wherever and not have to worry about tripping on wires is a fantastic feature. The batteries are rechargeable and they last up to 18 hours of use which is pretty good. You can get a few uses out of these headphones before they need to be recharged again. What's also a nice feature about these headphones is that all of these different sound options (such as surround sound and bass boost) are right on the side of the headphones. This allows for a quick switch if you need to and there is no need to get up or move around in order to adjust these settings.
Are These Headphones For You
If you are looking for a high quality surround sound pair of headphones, then we believe that the Sennheiser RS 175 would be an excellent choice. If you are upgrading from standard earbuds or a entry level pair of headphones, then you will definitely notice the difference in quality with these headphones. The Sennheiser RS 175 are high end headphones that are perfect for movie watchers. They have an excellent surround sound option and fantastic wireless capabilities. For the price, you can't do any better than this. We have tested many headphones in this price range, and we have come to the conclusion that these are simply the best headphones for watching movies. You can't go wrong with these headphones and we think you would be satisfied with them too. Thanks for reading. We hope this helps. Check out our other articles here.