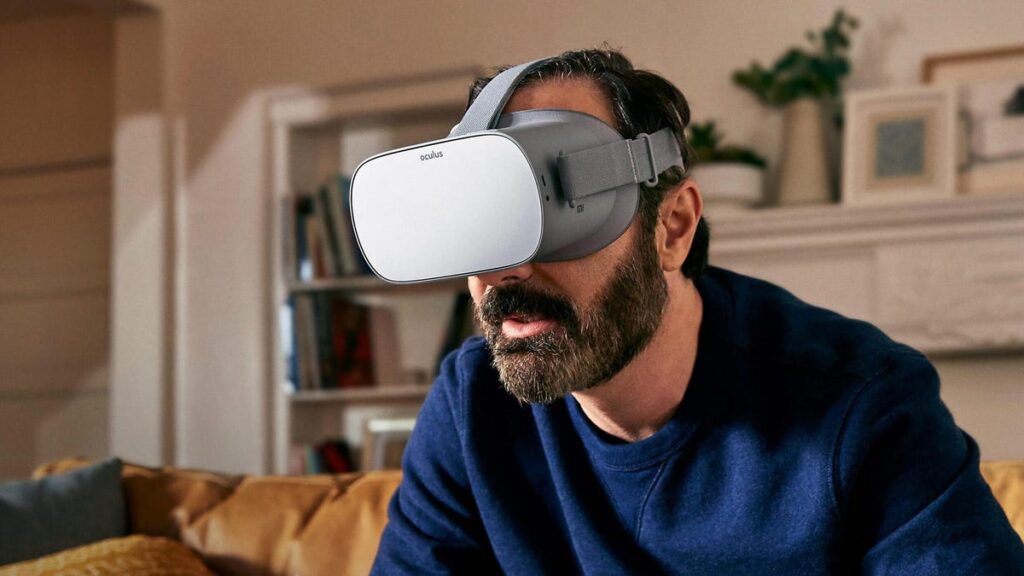 Buy The Audio-Technica ATH-M50x Here
When it comes to VR, there are a lot of great options for headphones. What you really want for VR headphones are ones that don't fall off when you are using them. Also, superb sound quality would be a nice feature as well. That is why we recommend the Audio-Technica ATH-M50x headphones. The Audio-Technica ATH-M50x headphones are already a renowned pair of headphones which also happen to work terrifically well for VR. That is because they clamp on tight to your head and they have excellent room rejection due to their closed back design. Lets dive in a bit deeper and see why the Audio-Technica ATH-M50x are the best headphones for VR.
Fits Snug Around Your Head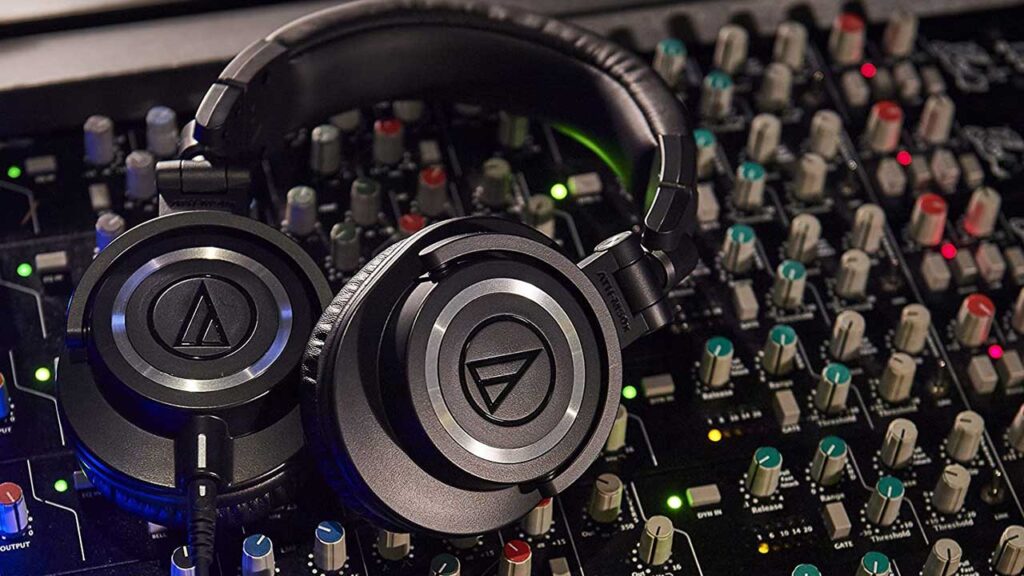 The Audio-Technica ATH-M50x has a tight fit which is good for VR. This allows you to move around your room without having to worry about the headphones falling off. They are also very comfortable headphones considering how well they fit. This is due to the design of the earcups which perfectly contour around your ears providing great comfort. The headphones are also closed back which means very little noise from the outside is going to interfere with your sound in game. Closed back headphones are great for VR because they allow you to be immersed in the game without the distraction of outside noises.
Extreme Portability And Great Sound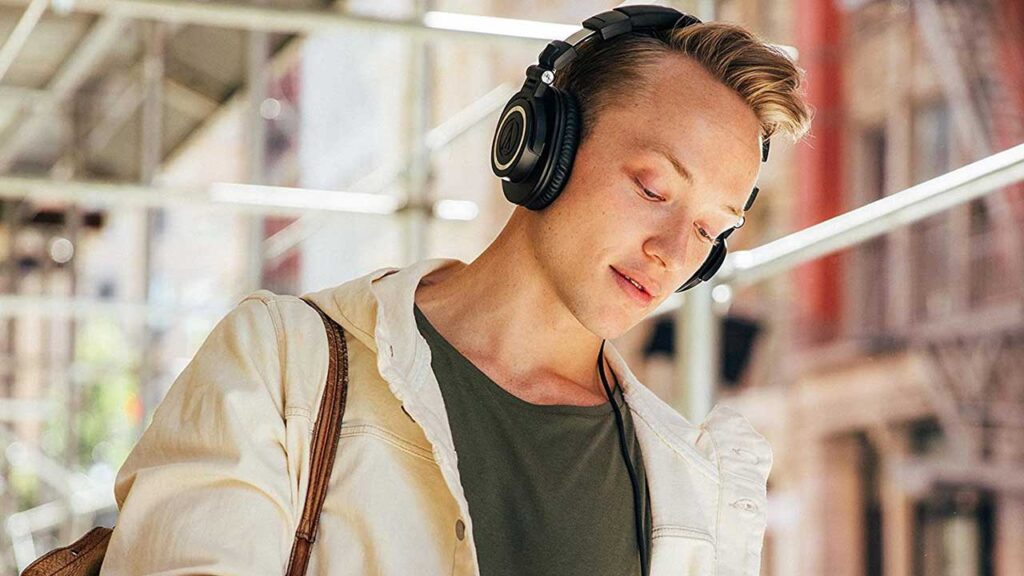 The Audio-Technica ATH-M50x has an awesome amount of portability. The headphones have a collapsible design which makes storing them incredibly convenient. You can fold these headphones and take them anywhere you want pretty easily. The headphones also come with three detachable cords which vary in length. This is nice to have as you may want a shorter or longer cord length depending on your VR setup and your own personal preferences. These headphones also happen to have an incredible sound. With a frequency response from 15Hz to 28kHz, you will not be missing any important frequencies in your sound. The headphones are pretty well balanced leaning ever so slightly to the higher end of the frequency range. Overall, it's an incredible sound for the price.
Are These VR Headphones For You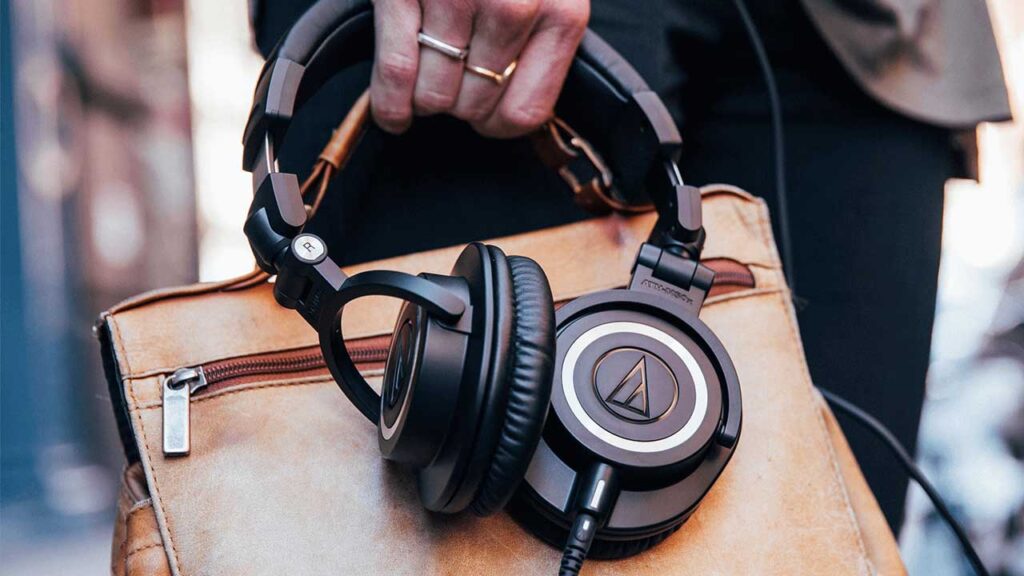 The Audio-Technica ATH-M50x are great headphones that would be a perfect fit for VR. We really recommend these headphones for people who are looking for a fantastic pair of headphones for a reasonable price. These headphones are perfect for VR users who want the most out of their setup. With these headphones, you will be fully immersed in your game, which is something almost all of us VR users are looking for. Due to the closed back design of these headphones, no sound will be leaking into your audio. We heavily recommend trying out the Audio-Technica ATH-M50x headphones and we're sure you'll like them just as much as we do. We hope this helps. Thanks for reading. Check out our other articles here.