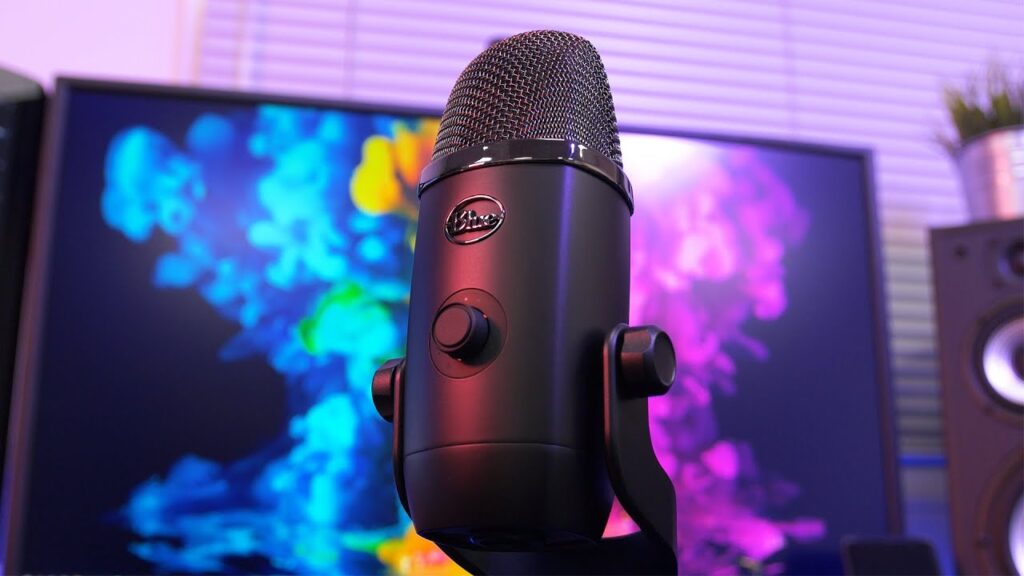 What do you look for in an ASMR microphone? You want something that captures all the subtleties in your voice and you also want something which sounds flattering. That is why we recommend the Blue Yeti microphone as the best mic for ASMR. The Blue Yeti is able to capture every little nuance with incredible clarity. The best part is, this mic is USB so it doesn't need a preamp or an audio interface to get it to work. Just plug the USB into your computer and your good to go. But this microphone offers so much more than just ease of use. Lets dive in a bit deeper and see why this microphone is the best mic for ASMR.
It Has Incredible Clarity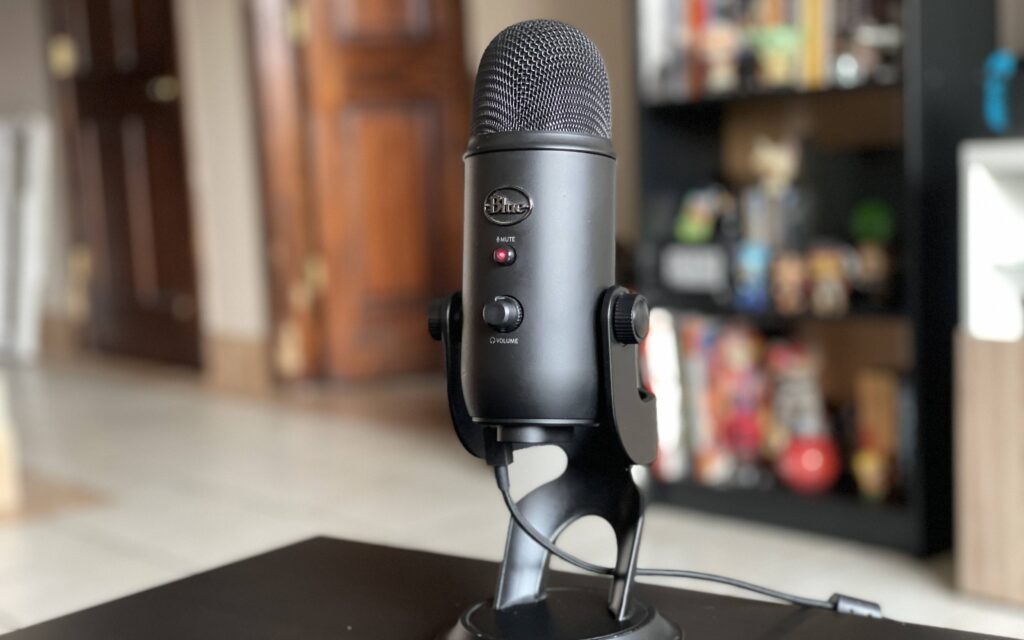 The Blue Yeti is an incredibly clear mic with a lot of top end frequencies. Because of this, it tends to sound really good for ASMR content. In our testing, we found that we had to do very little editing to get a good ASMR sound out of this mic. Being a condenser microphone, the Blue Yeti is very sensitive. Condenser mics are perfect for ASMR because they are sensitive to sounds due to how the capsule is designed. This high end sensitivity helps in capturing low volume sources. We love the sound of this mic and the clarity it produces.
It Is Very Easy To Setup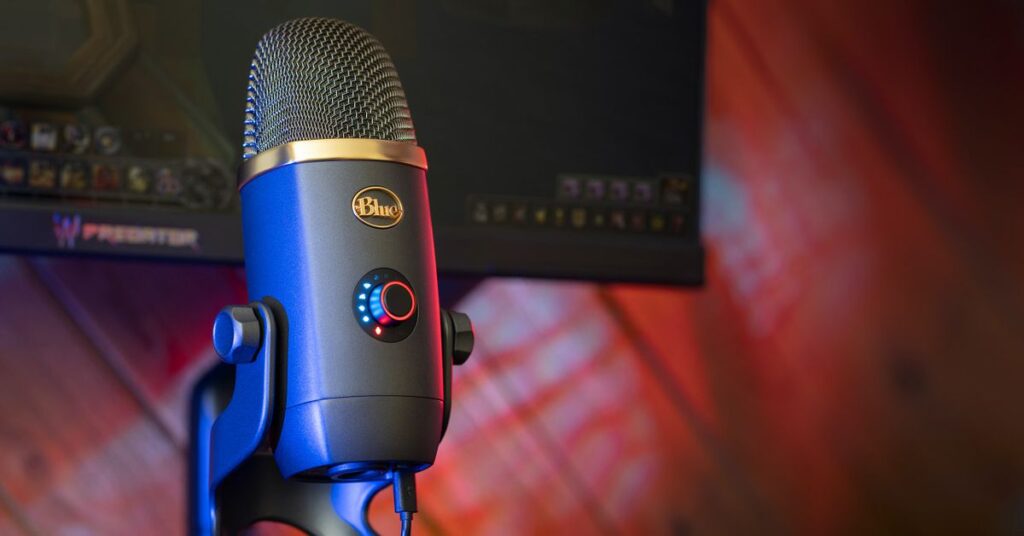 The Blue Yeti is incredibly easy to setup. It is literally plug and play with very little setup. No extra gear or gadgets are needed to get this bad boy to work which is really nice. The Blue Yeti is USB and it is compatible with almost every operating system. You don't need drivers or software in order to get the Blue Yeti to work. Just plug the Blue Yeti into an available USB port and you are good to go. We are surprised how streamlined the setup process is and it really doesn't get much easier than this.
Is The Blue Yeti For You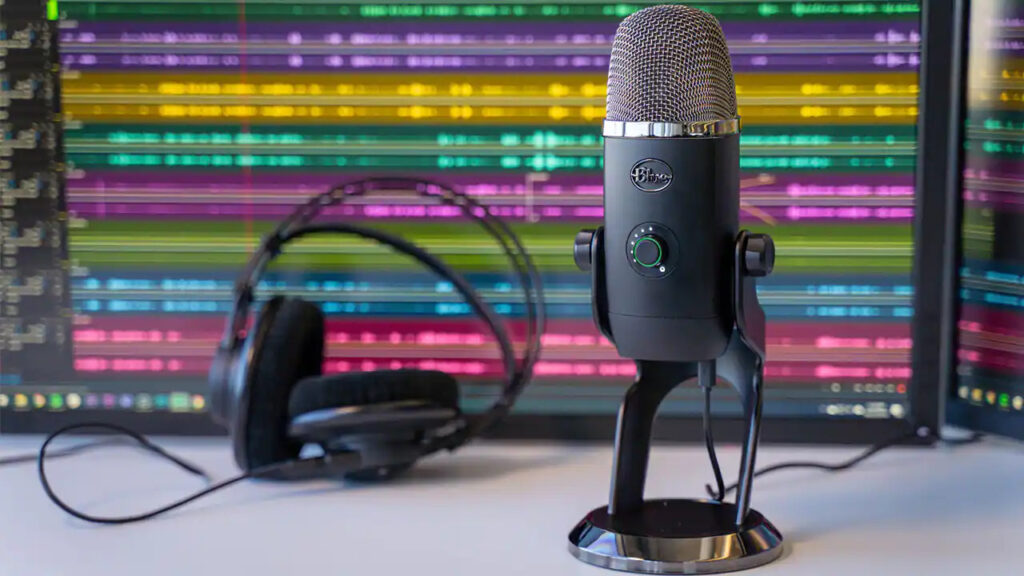 If you are just diving into the world of ASMR or if you are looking to upgrade from an entry level mic, then we can easily recommend trying out the Blue Yeti. The Blue Yeti is a fantastic mic that will serve you for many years to come without feeling the need to upgrade. Plenty of ASMR users use the Blue Yeti because of the excellent sound it produces and because of how easy it is to setup. There's a reason why so many ASMR content creators are using this microphone. It just sounds that good. The super sensitive capsule is great for capturing all of the nuances in your voice. If you get the Blue Yeti we're sure you'll be as satisfied as we are. It really is a fantastic microphone. We hope this helps. Thanks for reading. Check out our other articles here.