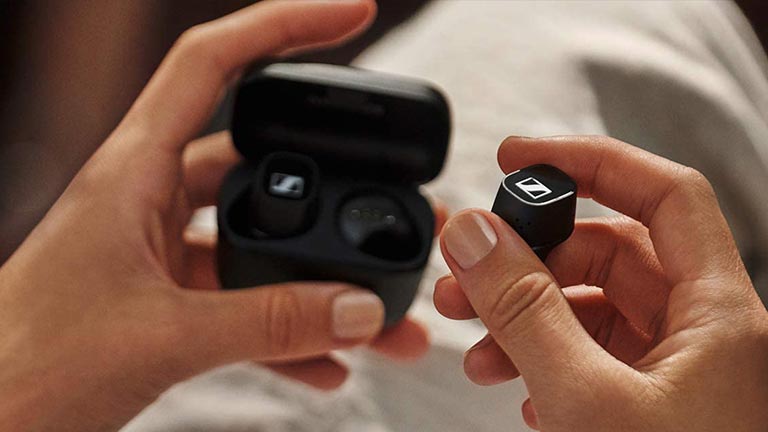 Buy The Sennheiser CX 400BT On Amazon
So, what are the best earbuds for ASMR? For listening to ASMR content, you're going to want a pair of earbuds that are noise cancelling. Noise canceling earbuds are incredibly important for ASMR content so you can block out the external noise and listen to every single detail. If you want to listen to ASMR with the best earbuds possible, then we heavily recommend you try out the Sennheiser CX 400BT. The Sennheiser CX 400BT are wireless earbuds that are also noise cancelling. Also, they are compatible with both iOS and Android which is a very cool feature to have. Lets dive in a bit deeper and see why these earbuds are so great for ASMR.
Passive Noise Cancellation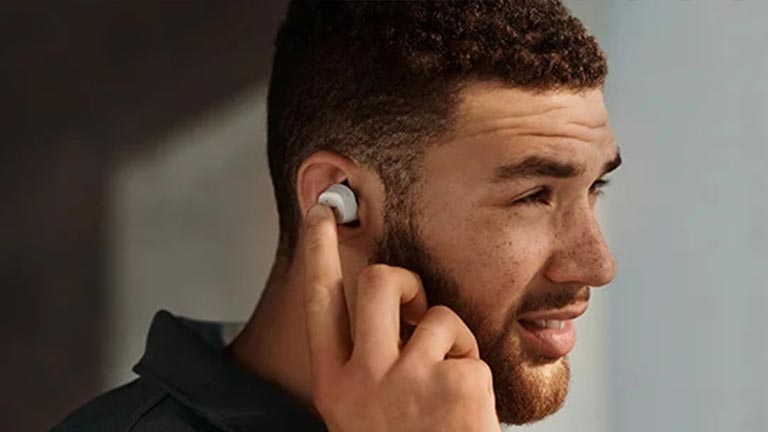 The passive noise cancellation easily blocks out most external room noise. Blocking out any external noise is perfect for ASMR content because ASMR content can typically be on the quieter side of things. That is why we strongly recommend some kind of noise cancellation feature for your earbuds. On top of that, these earbuds have a pretty long battery life of 20 hours. We find that 20 hours is more than enough and we don't find ourselves wishing we had a bigger battery. Although, it would be nice. 20 hours of use should be able to last you a few days before you need to charge depending on how long you use these earbuds each day.
Incredible Sounding Audio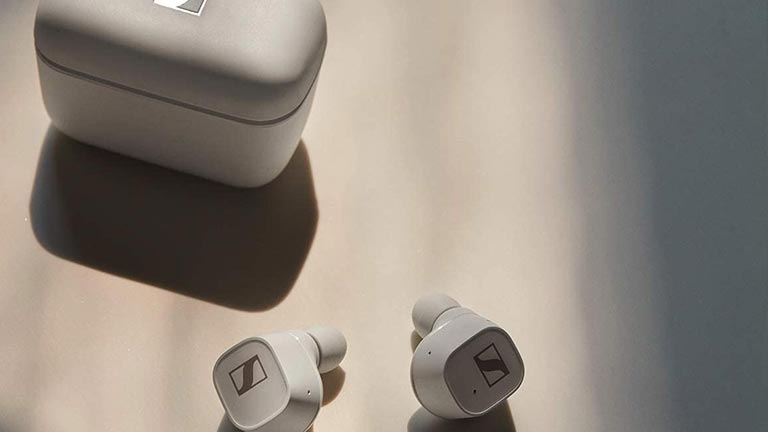 The Sennheiser CX 400BT also sound amazing. It has a deep bass, natural sounding mids, and a clear treble. For earbuds, they are quite well balanced. We really believe that these earbuds could be priced higher because they sound so good. We are surprised with how well they perform especially for this price point. The value you would be getting here is top notch and it's an incredible deal at it's current price. What's also nice about these earbuds is that they come with a Smart Control App which lets you customize the EQ settings of the earbuds. This app really lets you shape your sound how you want it to be. For instance, if you wanted more bass, you could easily add in more through the app which is a really great feature.
Are These ASMR Earbuds For You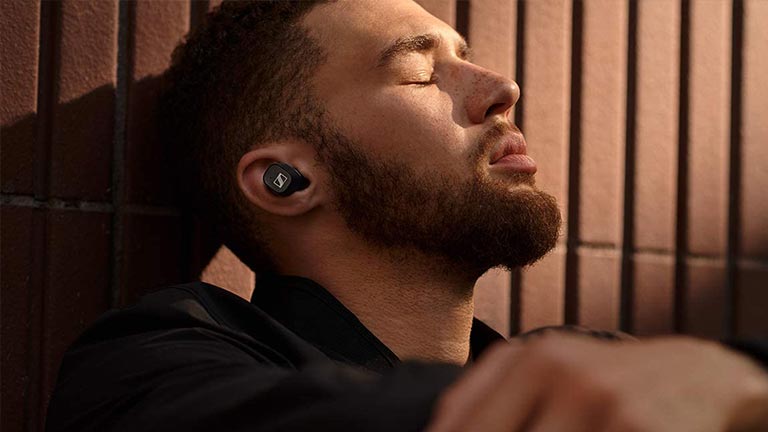 If you're looking for a pair of earbuds for ASMR that are wireless and noise cancelling then we heavily recommend you try these earbuds out. They sound incredible and hold a pretty long charge. During our tests, we loved how they sounded for ASMR and we even preferred them to some more expensive earbuds such as the AirPods. These earbuds are a fantastic value and you are definitely getting an incredible deal for the price. We can easily recommend these earbuds for any ASMR users and we're sure you'll be just as satisfied as we were. Thanks for reading. We hope this helps. Check out our other articles here.