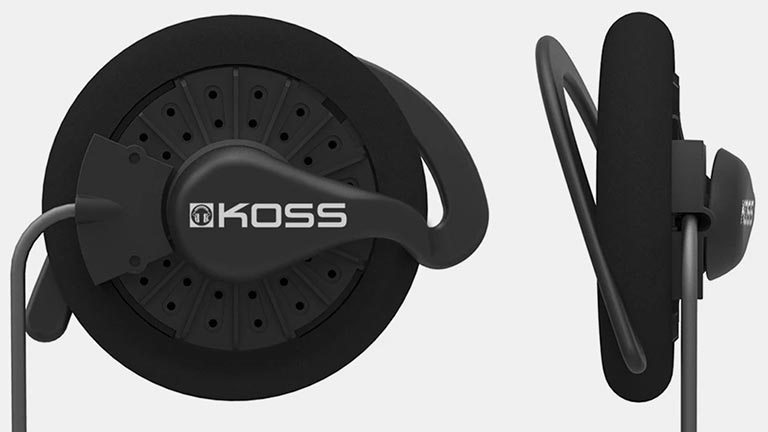 So, what are the best headphones for sleeping? For a relaxing and comfortable night of sleep, you're going to want a pair of headphones that is comfortable no matter which side you sleep on. That is why we recommend the Koss KSC35 headphones. The Koss KSC35 is perfect for side sleepers and stomach sleepers. Because of how it is designed, you can sleep in any position and not feel any pain or discomfort. They are amazing and light weight which allows for a great night of sleep. Lets dive in a bit deeper and see why these headphones are so incredible for sleeping.
Comfortable Design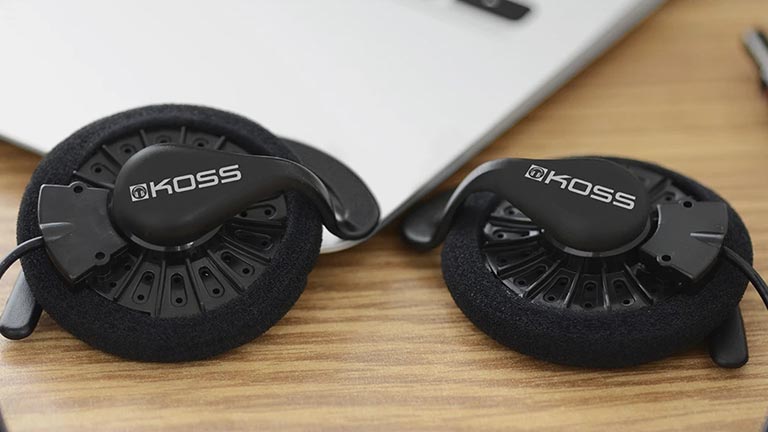 The Koss KSC35 has a very comfortable design. Most in-ear headphones have very bulky profiles which can lead to pain and discomfort. However, that is not the case with the Koss KSC35. The Koss KSC35 has a very thin and soft design that is much better than most headphones for sleeping. We did not even notice that we had headphones on while we were wearing them, which says a lot about the design. Unlike most in-ear headphones, the Koss KSC35 allows you to sleep on your side or stomach without feeling pain in your ears.
They Have Great Sound Too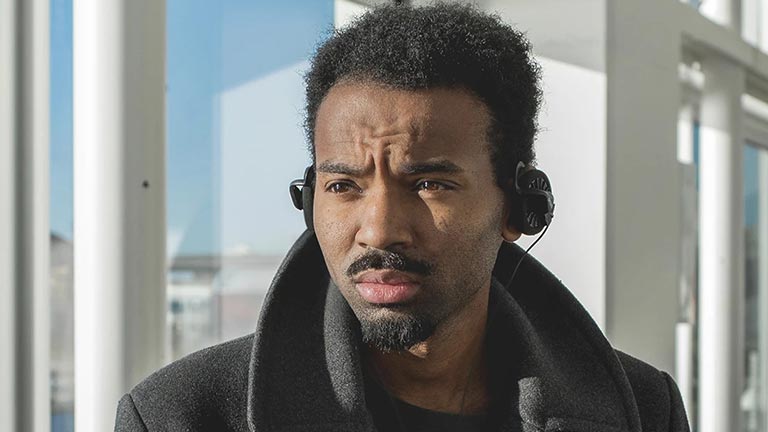 Not only are the Koss KSC35's incredibly comfortable, they also have a really good sound as well. Although it doesn't have noise cancelling, the headphones still have a great overall sound. There are much more expensive headphones out there that don't sound as good as these ones. We we're pretty surprised by how good the sound was considering that is not the main feature of these headphones. They are designed for sleeping, but they also will please many audiophiles who are looking for a fantastic pair of headphones for sleeping.
Are These Headphones Worth It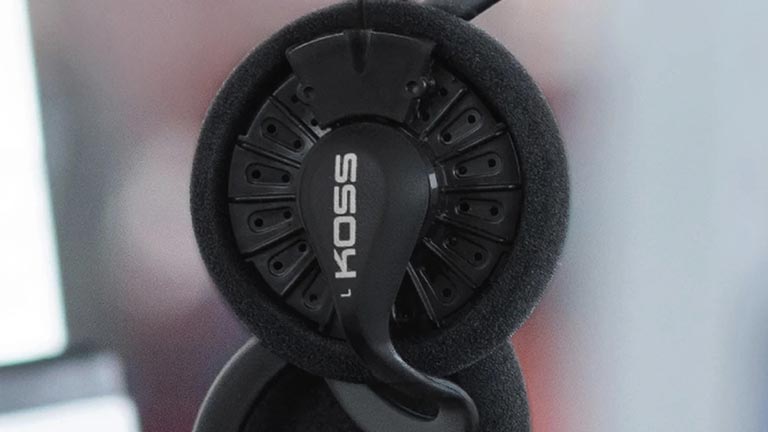 We do believe that these headphones are worth it. Especially if you are looking for comfortable headphones that are great for sleeping. For the price, you definitely can't do any better than these. You may be able to get better headphones if you spend a lot more money. However, we've tried a lot of different headphones and these are the most comfortable for side and stomach sleepers. Due to their soft and thin design, they don't dig into your ears while you are sleeping. We are huge fans of this design and we believe that many people will appreciate them too. You really can't go wrong with these headphones. Try them out and you may have a better night of sleep. Thanks for reading. We hope this helps. Check out our other articles here.