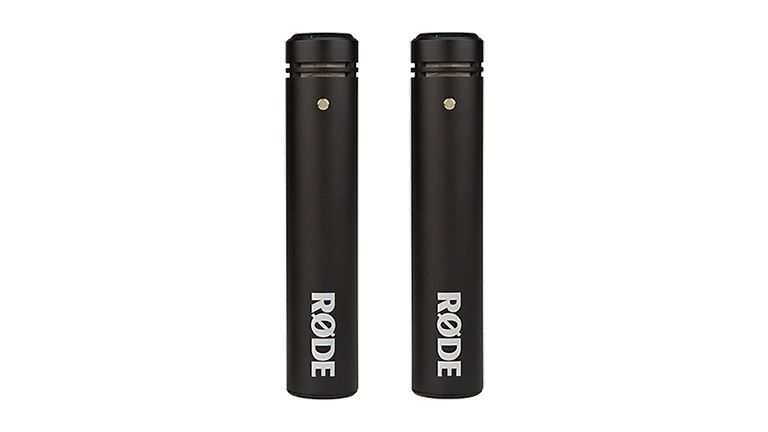 What's the best mic for recording piano? We found that small diaphragm condensers tend to work best for recording instruments like the piano. That's why we recommend the Rode M5-MP small diaphragm condenser mic. The Rode M5-MP is a high quality condenser mic that is perfect for recording instruments. The Rode M5-MP is widely renowned as one of the better mics for recording the piano. The mic is especially good at recording from a distance due to its excellent sensitivity. So, lets dive in a little bit deeper and see what makes the Rode M5-MP so great at recording the piano.
Incredibly Clear Sounding Audio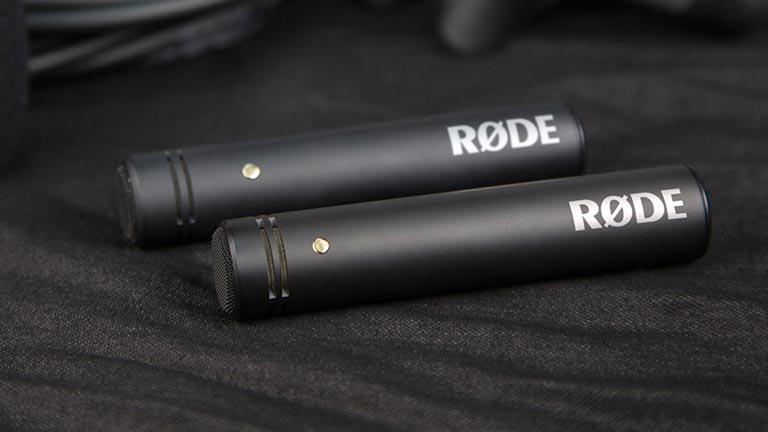 The Rode M5-MP delivers a crystal clear sounding audio. We we're very impressed with how good the Rode M5-MP sounded that we actually used it instead of the more expensive mics that we own. We found that it sounded the best on piano and string instruments such as the violin. It delivers such a natural sound due to the design of its capsule. Small diaphragm mics are perfect for recording intimate musical pieces. We we're very surprised with how low the noise floor was and how accurate it captured the sounds of our piano in the studio. It definitely is one of the better small diaphragm microphones that we've ever used.
High Quality Materials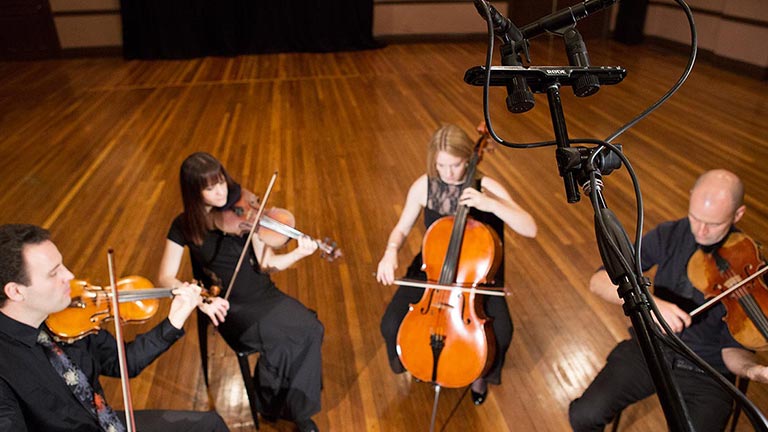 The mic is built from high quality materials in Australia. The body is made out of an all metal construction and the mic has a good amount of weight to it. The capsule is 1/2 inches and it is made out of a gold-plated membrane. Rode also makes some of the better mics on the market. The M5-MP comes with a 10 year extended warranty once you register the mic on their website. Rode is a great company that's been around for a long time and they also honor their warranties. The mic also includes microphone clips and windshields to protect your recordings from plosives. You can tell that the Rode M5-MP is built to last and we think it will be part of our arsenal for quite some time.
Who's The Rode M5-MP For
The Rode M5-MP is for people who want to get a professional level sound without completely breaking the bank for it. It is a reasonably priced small diaphragm condenser that offers a big sound. We recommend this mic for people who want the best possible sound for recording instruments. It doesn't get much better than this even if you spend more money. This is one of the best small diaphragm mics that we've ever tried. Also, we loved how it sounded on piano and it also sounded amazing on the violin as well. We we're very impressed with the Rode M5-MP and once you try this mic it will definitely be in your mic locker for a long time. We hope this helps. Thanks for reading. Check out our other articles here.