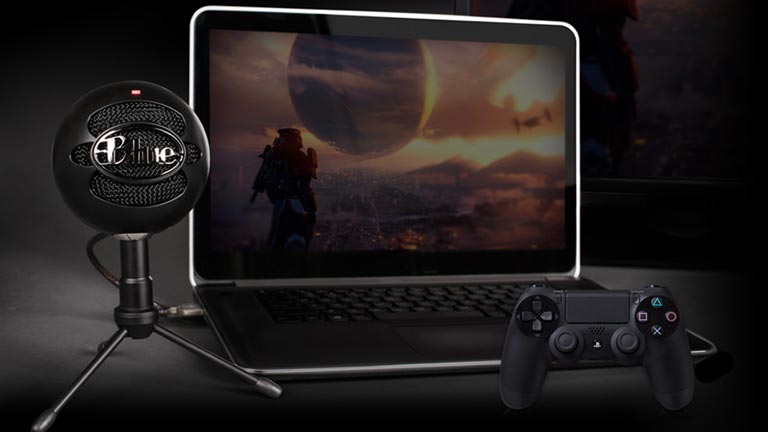 Buy The Blue Snowball On Amazon
What is the best mic under $50? For under $50 you are looking for a mic that works without a ton of other gear. That is why we recommend the Blue Snowball. The Blue Snowball plugs directly into your computer via USB and requires no drivers. The Blue Snowball is literally plug and play. It really doesn't get much easier than this. The setup for the Blue Snowball is incredibly simple and it also sounds pretty dang good for the price. What makes the Blue Snowball so good? Lets look at this microphone a little bit deeper and find out.
Incredibly Simple To Setup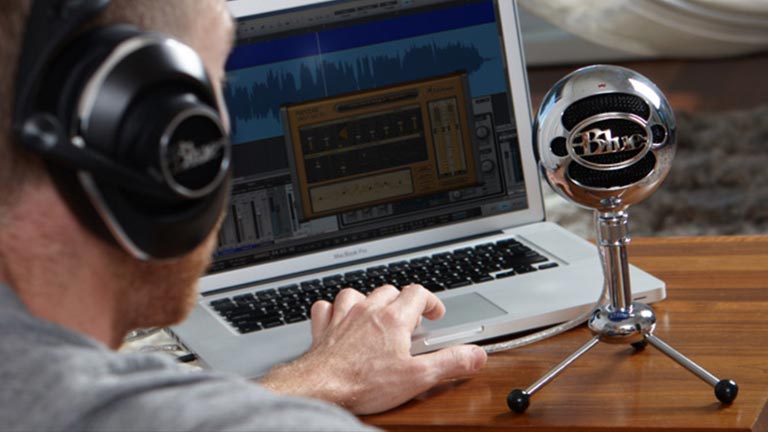 The Blue Snowball is incredibly easy to setup. The Blue Snowball is plug and play. Just plug the Blue Snowball into an available USB port on your computer and you are good to go. You don't even need to install any drivers for this microphone. The microphone is also certified to work with Discord and Skype, which is good to know. However, this microphone should work with every application not just Discord and Skype. Due to its simple nature, this microphone should have no problem recording inside any application of your choosing.
Good Quality Sound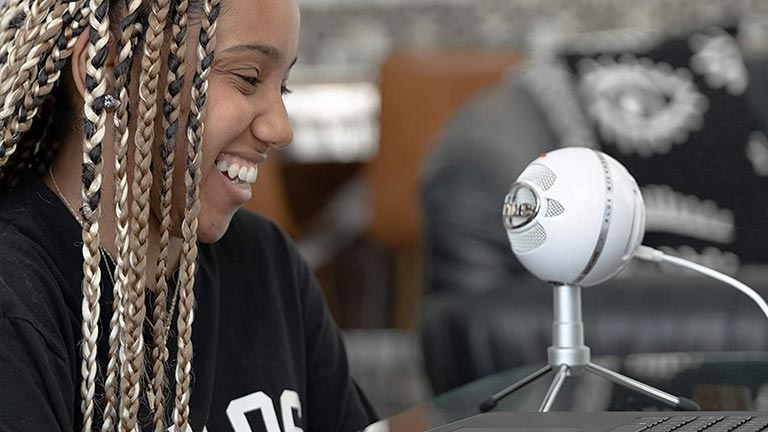 The Blue Snowball utilizes a cardioid polar pattern which is a very popular polar pattern for high quality voiceovers these days. Even though the Blue Snowball doesn't have the best noise floor, it still has a pretty good sound. The capsule is extremely sensitive so it should have no problem capturing the subtleties of your voice. The Blue Snowball sounds pretty good in most rooms, but echo can be picked up rather easily. It depends on your setup but in most rooms, the Blue Snowball does sound good. We think that for this price range, it is difficult to do any better in terms of sound.
Is The Blue Snowball Worth It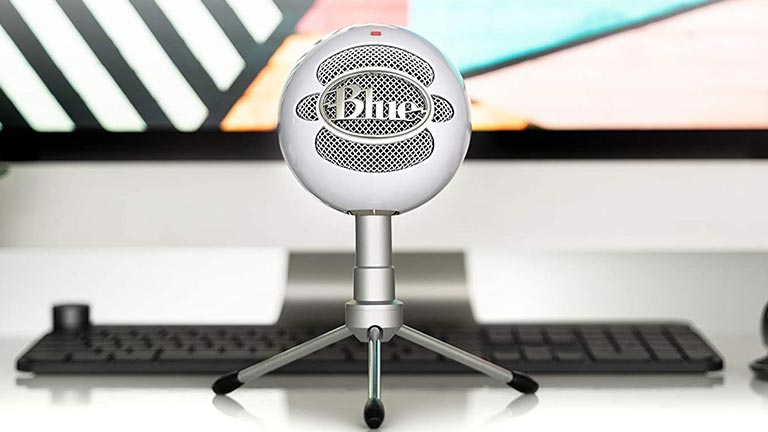 The Blue Snowball is definitely worth it if you are just starting out and you want a decent microphone. It's not going to blow your socks off but you will get a pretty good sound out of it. No, it is not good enough for anything professional, but it is good enough if you are a content creator and you want a microphone that will deliver a solid sound. We primarily recommend this microphone to newer content creators who are just getting started. This mic is a perfect beginners mic and we can see many users utilizing this mic before they upgrade to something better. It is a fantastic mic if you want to just get started without dropping a whole 'lot of money. We hope this helps. Thanks for reading. Check out our other articles here.