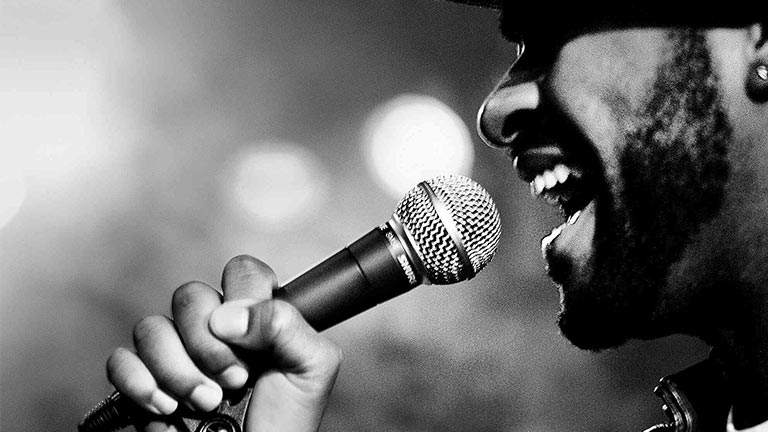 What's the best microphone for live vocals? For live vocals, you are going to want a microphone that was designed for a live performance. That is why we recommend the Shure SM58. The Shure SM58 is the most popular mic in the world for live vocals. Not only does it sound fantastic on vocals but it is also very reasonably priced too. It's one of the cheapest dynamic microphones on the market. But, don't let the low price fool you. The Shure SM58 is a professional sounding microphone that is extremely well engineered. Lets find out why the SM58 is the best microphone for live vocals.
The SM58 Is Handheld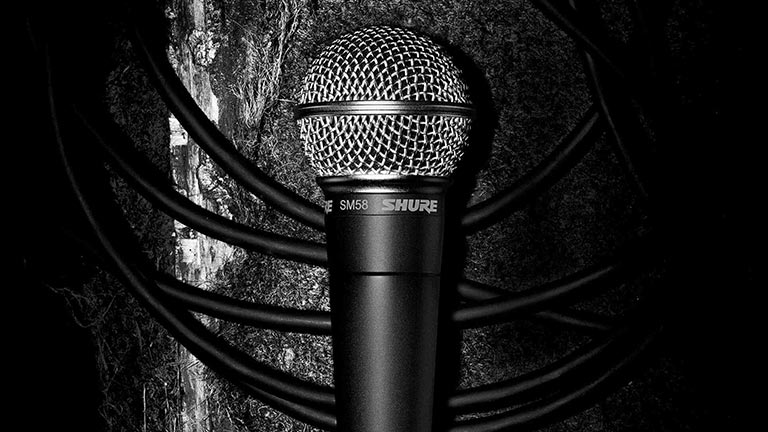 The SM58 is designed to be a live performance microphone. It has many features that are perfect for live vocals. One of them being that the microphone can be held in the hand while singing. The SM58 has a pneumatic shock mount which absorbs vibrations. This feature is perfect for live performances and it is a large part of the reason why the SM58 is used so often. Furthermore, the SM58 is also great at rejecting wind noise and plosives. The spherical mesh grille and built-in pop filter helps reject these bad sounds and keeps your performance clean and professional.
The SM58 Is An Industry Standard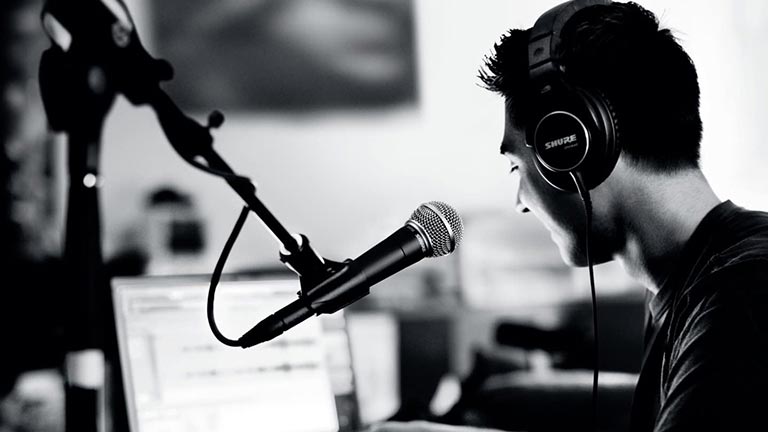 The Shure SM58 is an industry standard for live vocals. The excellent rejection of off-axis sound makes it one of the best microphones for live performances. The Shure SM58 is specifically tailored and shaped for vocals. It has a bright midrange and a low frequency roll off to prevent too much bass response. There's a reason the SM58 has been used for decades for live vocals. The SM58 sounds incredible and it is built like a brick. Also, this thing will last you a lifetime and it will deliver professional sound that you've already heard before.
Should You Get The SM58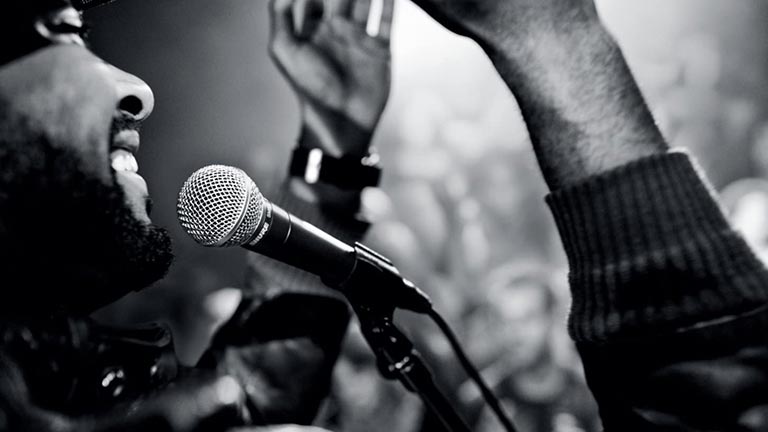 The SM58 is one of the best microphones for live vocals. It's a fantastic microphone that will sound good on just about anyone. We really recommend the SM58 for people who are looking for a live performance microphone that sounds great. You really can't go wrong with the SM58. It's an industry standard for a reason. Also, it really shines on the voice and it will last you a long time. It's a great option for live vocals and this mic is perfect for that purpose. We can easily recommend this microphone if you are in the market for a live vocal mic. Thanks for reading. We hope this helps. Check out our other articles here.