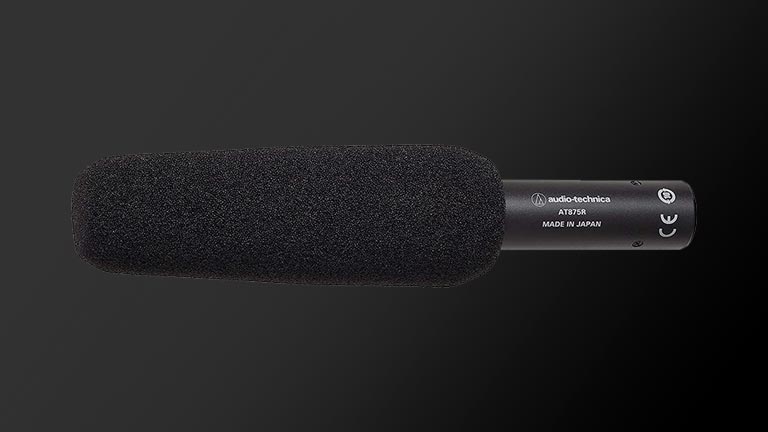 What's the best microphone for vlogging? For vlogging, you are going to want a microphone that can capture your voice from a distance. Also, it would be great to have the microphone out of the camera shot. That is why we recommend the Audio-Technica AT875R. The Audio-Technica AT875R is a fantastic short shotgun microphone that is perfect for vlogging. It will easily capture the voice from a distance. The AT875R also provides a really high quality sound that many people will appreciate. Let's dive in and find out why this microphone is so great for vlogging.
It's Perfect For Compact Cameras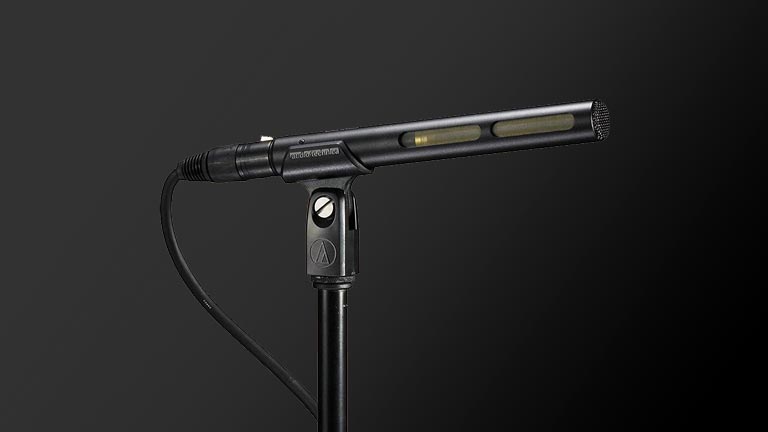 The Audio-Technica AT875R is perfect for small digital cameras. It can attach right on top of the camera with ease. Also, because it is a small shotgun microphone, it can stay out of the camera's lens. It really is one of the best shotgun microphones to pair with a smaller camera. This microphone was designed for broadcast and video production. It can capture vocals from several feet away with ease. This is because the microphone has a line and gradient polar pattern which allows the microphone to focus in on one direction. It is pretty good at rejecting noise from the sides of the microphone and from the back of the microphone as well.
Great Quality Sound For The Voice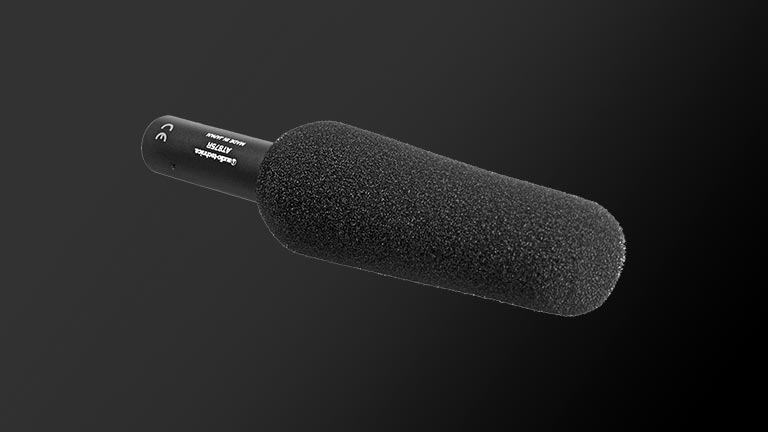 The AT875R sounds fantastic on the voice. It can also sound good on instruments but it really shines on vocal applications. We also love it how sounded for voiceover. It delivers a professional level sound for a very reasonable price. We were surprised how good it sounded and we think it can easily compete with more expensive mics such as the MKE 600. The AT875R sounds just as good as most of the large diaphragm condenser mics in this price range. We are pretty big fans of this microphone and every time we use it we are always surprised at its low cost. Also, the noise floor is rather low for this microphone. The signal-to-noise ratio is 74 dB, which is great for a shotgun microphone.
Should You Get The AT875R
The AT875R is definitely worth the price of admission. The AT875R is a fantastic microphone for vlogging and voiceover. It is one of the best short shotgun microphones on the market. And, short shotgun microphones are perfect for vlogging situations because they are small and portable. This means they can fit right on top of your camera and not be in your shot. Also, because the microphone is so small, you can easily take it with you when you are traveling. We love the AT875R as a travel microphone. The portability of the microphone is a huge plus. We can easily recommend this microphone for vlogging. We think it's perfect for vloggers who are looking to upgrade their sound to a professional level. Thanks for reading. We hope this helps. Check out our other articles here.