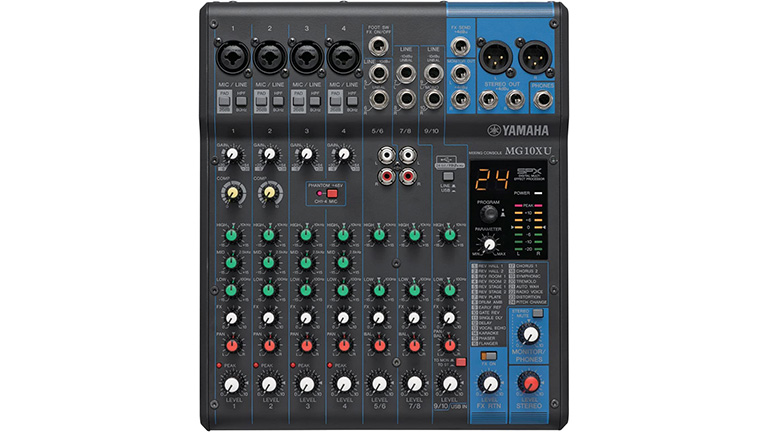 Are you looking for the best mixer on the market? Well, we think we've found one of the best one's out there. And, it's at a pretty reasonable price too. The mixer in question is the YAMAHA MG10XU. The YAMAHA MG10XU mixer has up to 20 inputs if you need to have a lot going on. However, there's also a 6 input option that would work great for most people. The mixer comes with a lot of XLR inputs, so you are not going to have to worry about that. But, lets get into what really matters here. The sound quality.
The Preamps And All Of Their Glory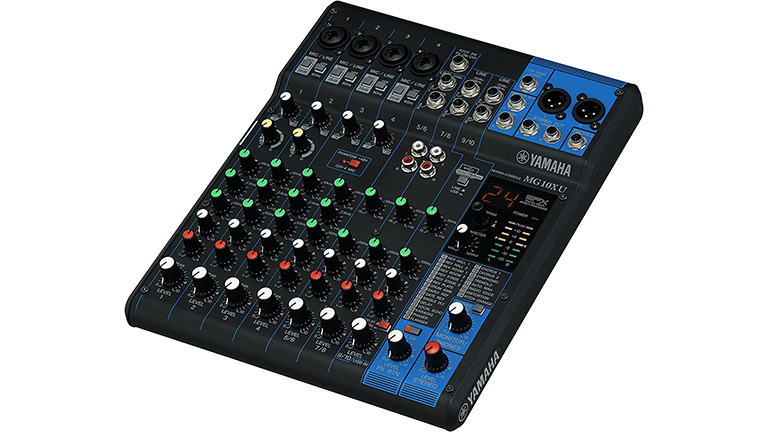 The truth is, the YAMAHA MG10XU has some of the best preamps on the market. The mixer uses the studio-grade discrete class-A D-PRE preamps. And these bad boys sound pretty great if you ask us simple folk at TechWiredUp. The sound it delivers is just clean unaltered clarity. The preamps have 64 dB of gain which is enough to drive even the most gain-hungry microphones out there such as the Shure SM7B. We like these preamps a lot better than the ones that come with the Focusrite Scarlet Solo and those are pretty solid preamps. Now, lets move on to some of the unique features of this mixer.
One Knob Compression Is Pretty Cool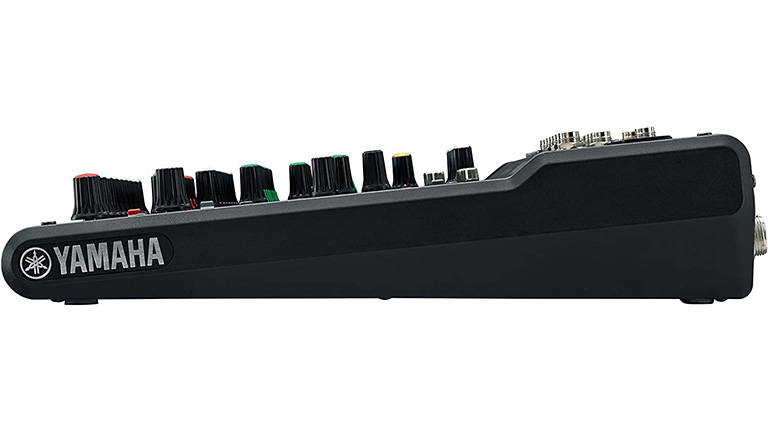 As an engineer, I usually don't like things to be simple. I normally like to have full control of what I'm applying to my sound. With that being said, the one knob compression on this mixer sounds incredible. It is a super smooth compression that works really well. We especially liked it on the voice. We tried this mixer with the Shure SM7B and the one knob compression combined with the built-in gate, really took our sound to the next level. There's just nothing like having analogue gear. It really does give a noticeable difference in sound.
Is This Mixer Worth It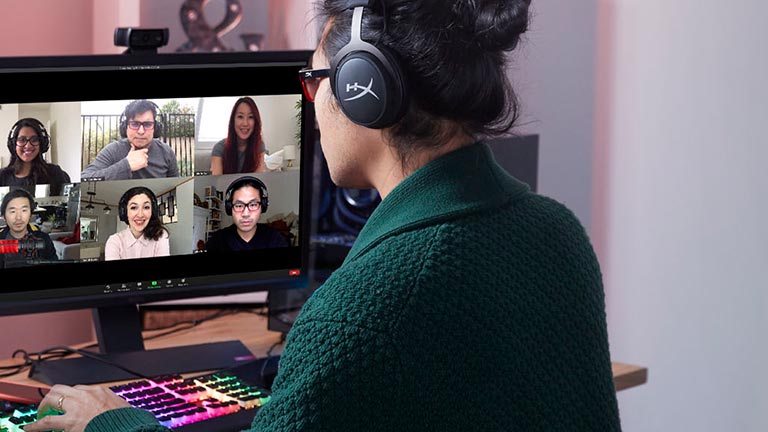 We do believe that this is the best sound mixer you can find. We've seen a lot of them and we've tried a lot of them as well. We really like how intuitive the mixer is. Even though some of the features are simple, it still sounds incredible. The preamps also compete with many high end luxury models and that alone makes this mixer worth trying out. We forgot to mention that the mixer also has some great EQ knobs as well which can further help fine-tune your sound. We really don't believe that there is a better sound mixer out there, especially for this price. It is our go-to mixer for now and will most likely continue to be so for the foreseeable future. Thanks for reading. We hope this helps. Check out our other articles here.