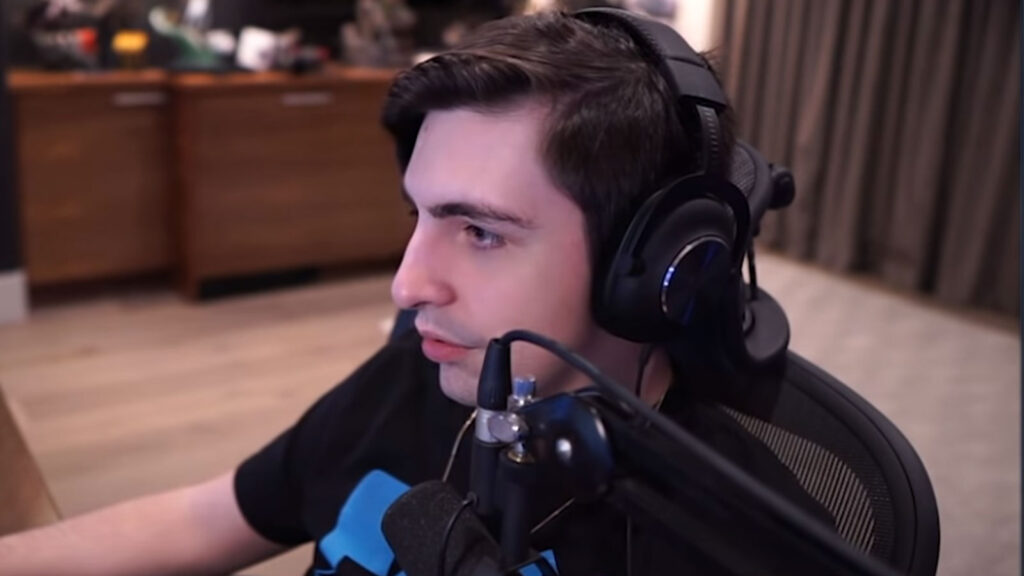 Shroud uses the Logitech G PRO X Gaming Headset. What's great about this headset is that it is compatible with PC, Xbox One, Xbox Series X|S,PS5,PS4, and the Nintendo Switch. The headset has a fantastic next gen 7.1 object based surround sound for greater in game positional, distance, and object awareness. The headset also comes with a detachable mic which is a very nice feature. The headphones are also equipped with advanced PRO G 50 millimeter drivers which deliver clear and precise sound imaging with improved bass response. With these headphones, it is easy to hear footsteps and environmental cues that give you the competitive advantage.
What Makes The Logitech G PRO X Gaming Headset So Good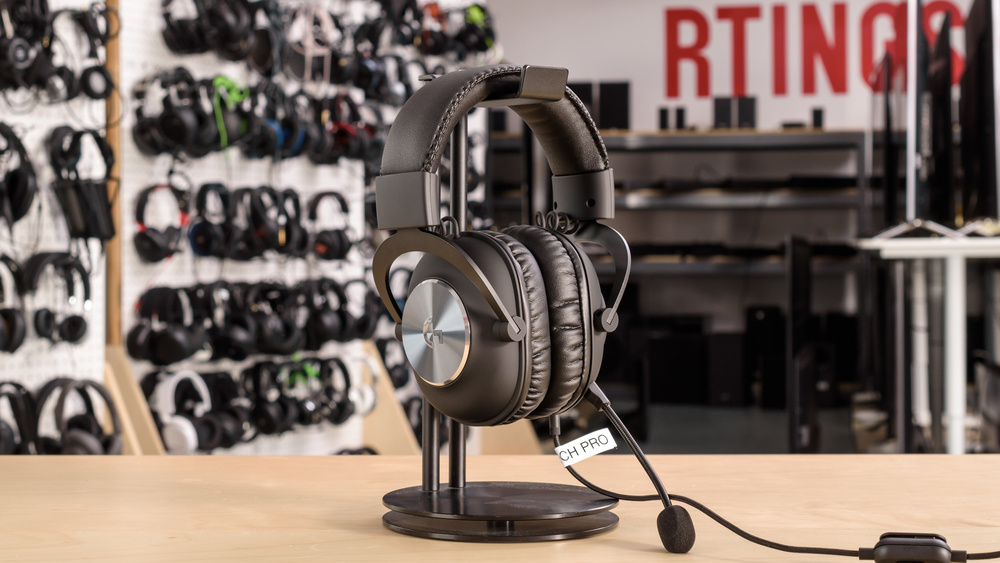 First of all, the headset comes in at a very reasonable price of $100. For this price range, you aren't going to do any better than these headphones. You would have to spend considerably more money in order to get better sound. The PRO G 50 millimeter drivers give you a great sound and you really will appreciate the fidelity it gives you. The headset also comes with a 2 year warranty and Logitech is a company that is known to honor their warranties.
The Headset Comes With Optional Software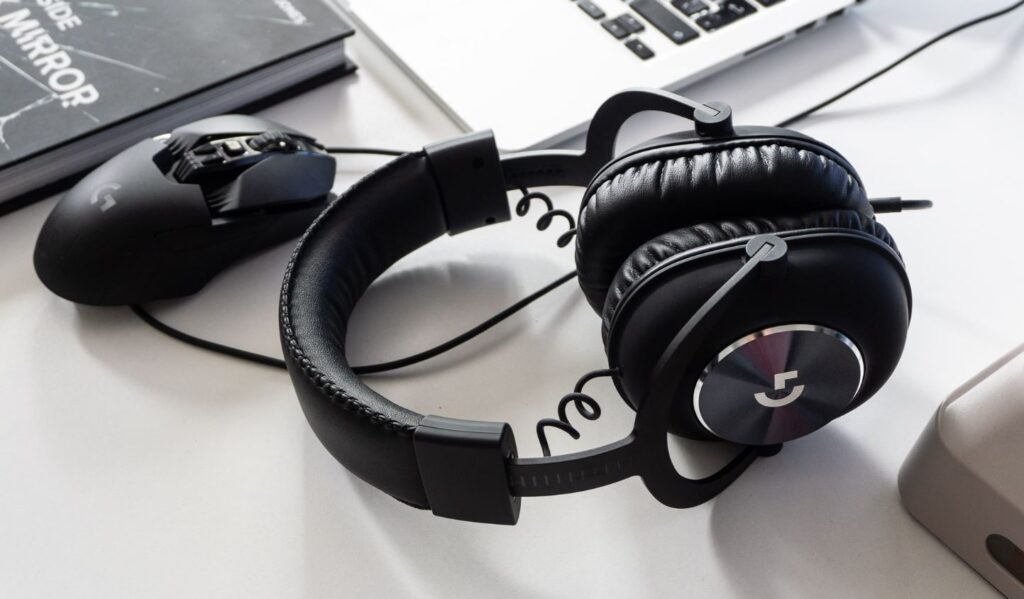 The headset comes with Logitech G Hub software which allows you to customize EQ profiles for your headset. Inside this software, you can adjust things such as bass and treble response, which is a nice added bonus feature. The EQ has 5 bands which you can adjust however you want. Also, once your done adjusting your EQ settings, you can save them for later so you can easily switch between the different EQ profiles you have created.
Is The Logitech G PRO X For Me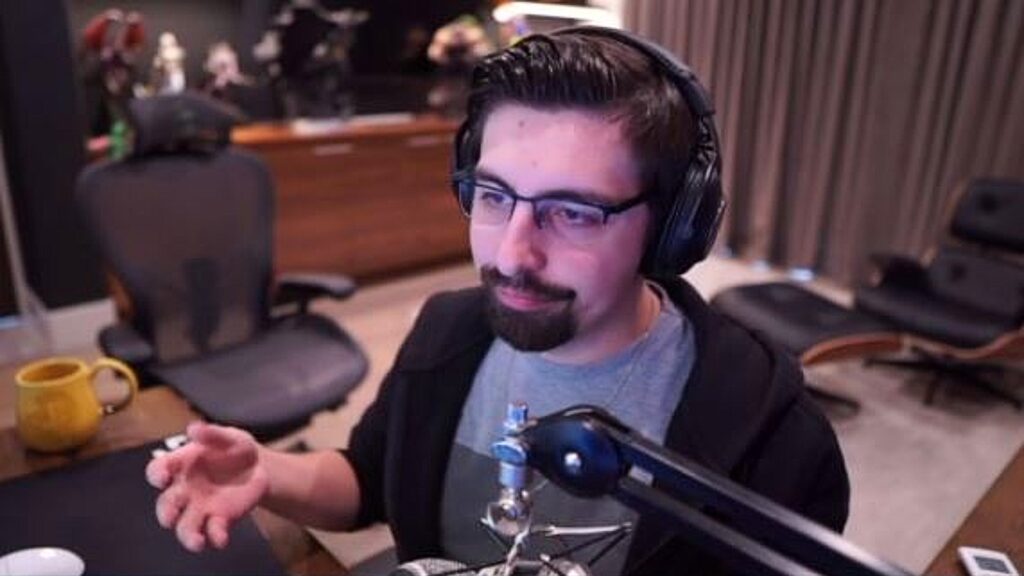 The Logitech G PRO X is an excellent entry level headset that will last you many years. We recommend people try this headset out if you are in the market for a good sounding headset that is priced very well. You won't be able to get much better sound than this unless you spend hundreds of dollars more. We think that this headset is excellent for serious gamers who are on a budget. Thanks for reading. We hope this helped. Check out our other articles here!