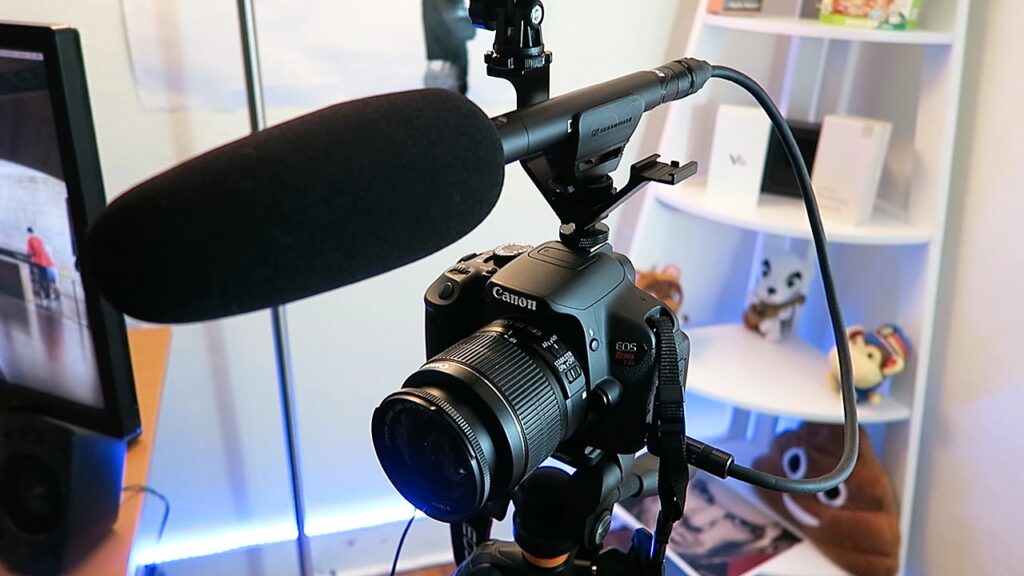 Buy The Sennheiser MKE 600 Here
The Sennheiser MKE 600 is really an incredible sounding shotgun mic, especially for the price. Currently, the MKE 600 is on sale for around $300 and it delivers a great sound. The Sennheiser MKE 600 is perfect for recording dialogue because of its excellent low end response. However, in our tests, the MKE 600 also works great as a Foley mic. One of the reasons for this is because of it's great capsule and it's great rejection of side noise. We recommend this mic for film makers who want to upgrade their audio setup without breaking the bank. Let's dive in a bit deeper and see why the MKE 600 is such a good value shotgun mic.
It's Incredibly Versatile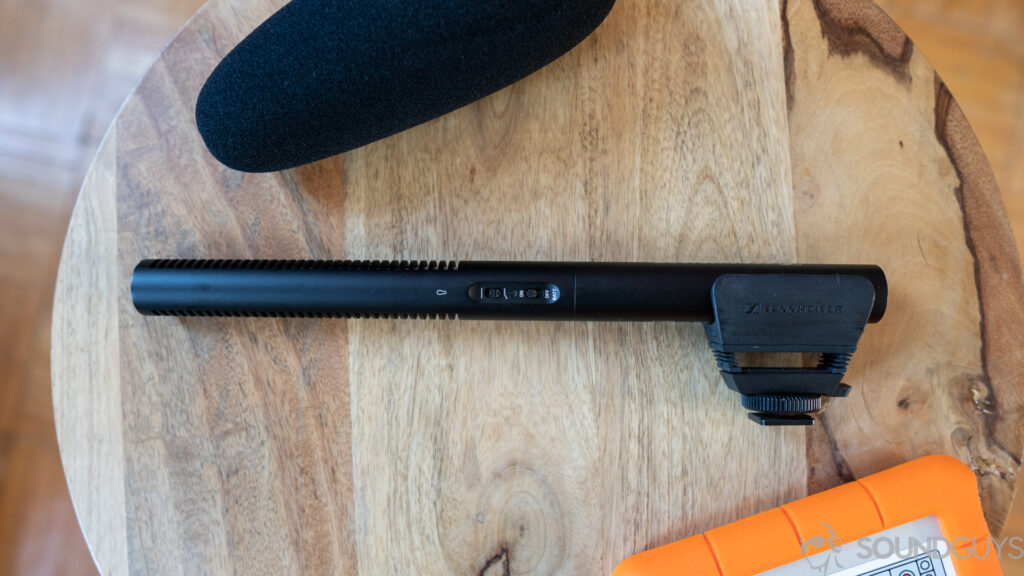 The MKE 600 is incredibly versatile and can be used in many situations such as film, Foley, and even voice over. Due to it's long pick up range, the MKE 600 is great at picking up sounds that are really far away. The frequency response is a relatively flat 40hz to 20khz, which is fantastic. The MKE 600 is also very similar to the MKH 416 which is an industry standard for film. With some slight EQ boosts to the low end and the top end, you can have an almost identical sound to the MKH 416. That saves you around $700 from not having the pick up the MKH 416.
Great For On The Go Recording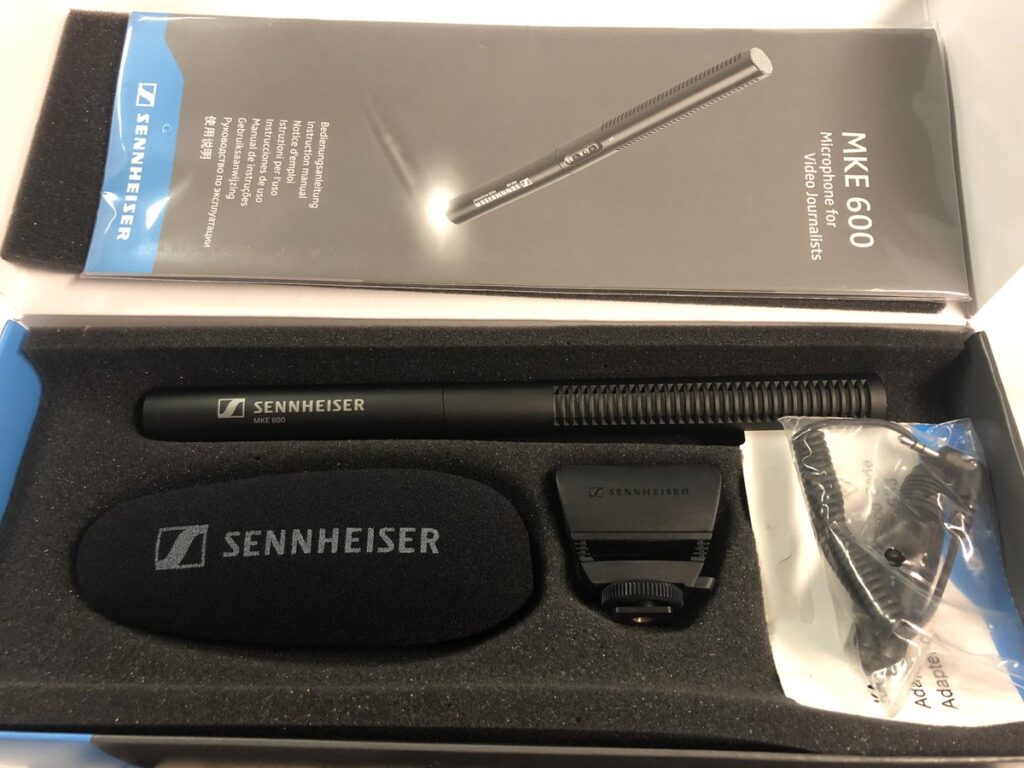 The MKE 600 is great for on the go recording since it can use batteries instead of phantom power. This means you can record directly with your camera which allows you to have a little bit more diversity with your setup. The MKE 600 also had a low cut filter and a windscreen which helps for recording outside during windy days. With the combination of both the low cut and the windscreen, we did not experience any issues whatsoever with wind noise on our recordings.
Is The MKE 600 Right For You
The MKE 600 is a great investment for people who are looking to upgrade their audio to a professional level without spending too much money. The MKE 600 sounds very similar to the MKH 416 which is an incredible sounding mic. With some minor EQ tweaks to the MKE 600, is it indistunishable from the MKH 416. The MKE 600 is perfect for film and it is also really good for voice over too. We love how it sounds on the voice and we really can't recommend this shotgun mic enough. It's a great buy if you're looking for a professional sound that also has a ton of versatility. Thanks for reading. We hope this helps. Check out our other articles here.