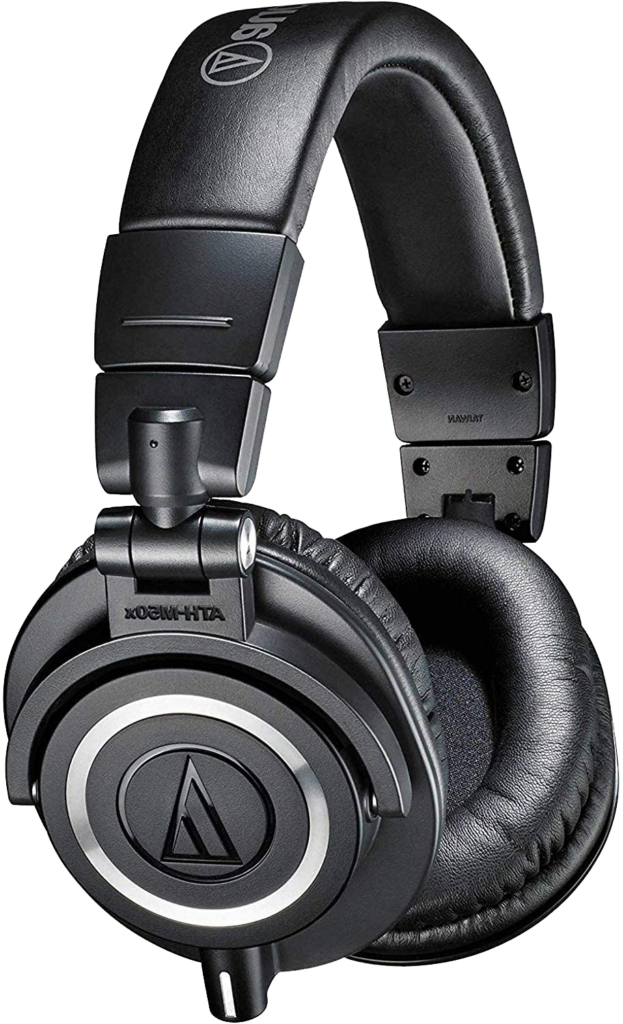 Check The Price Of The ATH-M50X Here
What is the most important feature for headphones when it comes to music production? The most important feature is accuracy. That is why we recommend the Audio-Technica ATH-M50X for music production. The Audio-Technica ATH-M50X headphones are incredibly accurate and deliver a professional sound you can trust. Besides accuracy, the Audio-Technica ATH-M50X also has many other great features. Lets dive in a bit deeper here and see why the Audio-Technica ATH-M50X headphones are so good for creating music.
Incredible Accuracy And Sound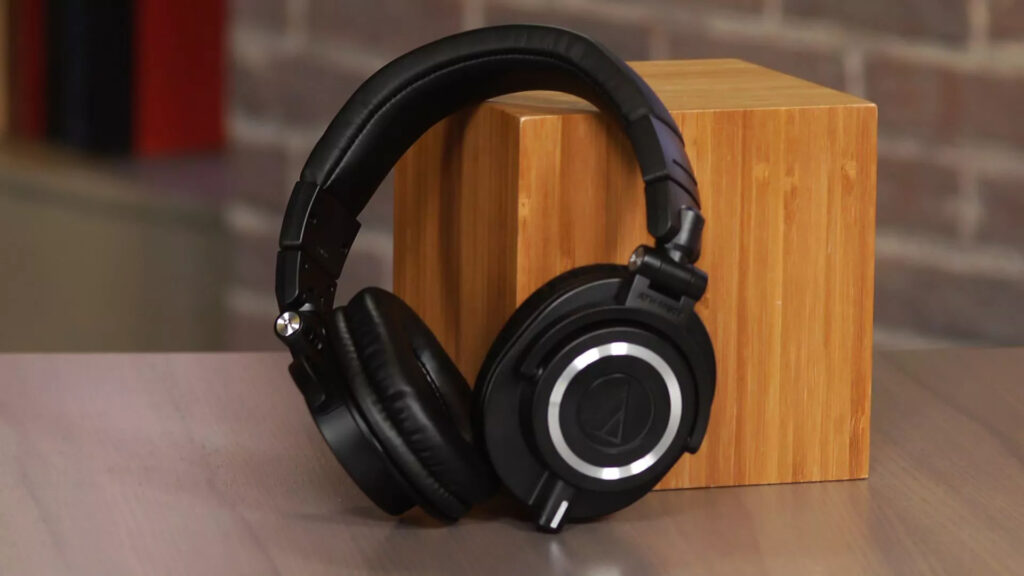 The Audio-Technica ATH-M50X is an incredibly accurate pair of headphones. The headphones are pretty well balanced and ever so slightly focus on the higher end frequencies. The frequency response is 15Hz to 28,000Hz, which is great for a pair of professional headphones. You will not be missing any relevant frequencies at all. The headphones are perfect for mixing, mastering, and personal listening. It also has exceptional drivers coming in at 45 mm which really gives the headphones a big sound. Bass and treble is not over exaggerated, which is exactly what we want in a pair of headphones for music production. All the sounds and different frequencies are really accurate and we were very impressed with how these headphones performed.
Great Portability And Compatibility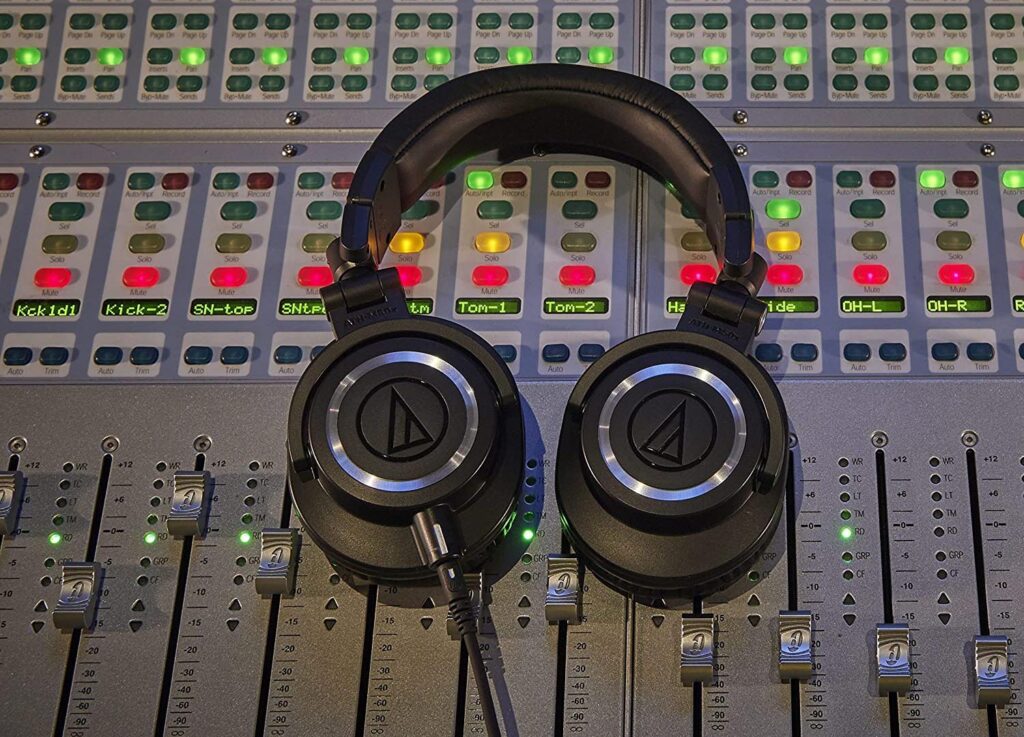 The ATH-M50X headphones have fantastic portability features which makes taking them on the go really easy. The ATH-M50X headphones are collapsible which is a really nice feature. If you are traveling a lot, it makes a lot of sense to have this collapsible design. Also, the headphones are compatible with almost every device. With some professional headphones, you need an amp in order to get the headphones up to a high enough volume level. With the ATH-M50X, you don't need a headphone amp. You can just plug the headphones in and you're done. This means the headphones are pretty much compatible with any device that has a 3.5mm jack.
Are These Headphones Right For You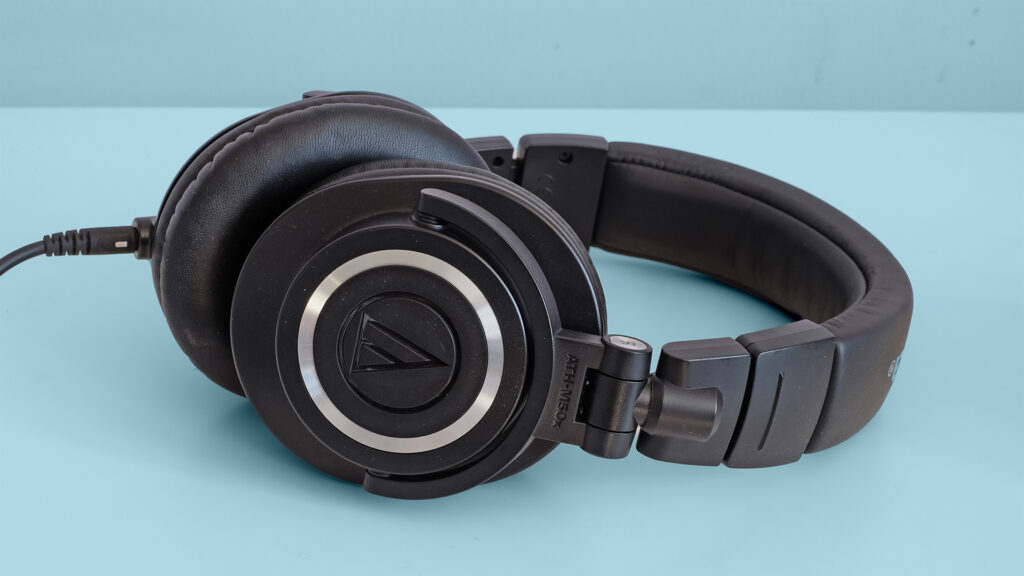 The ATH-M50X headphones are great for people who are serious about their music and want to take their sound quality to the next level. We can easily recommend the ATH-M50X headphones for people who want a professional level sound for a reasonable price. The ATH-M50X headphones are a great choice and their compatibility makes them an easy choice for many professionals who want the most out of their headphones. Also, with how accurate these headphones are, you won't feel the need to upgrade any time soon. These headphones could definitely be your forever headphones. Either way, if you're in the market for headphones, you should definitely give these ones a shot. Thanks for reading. We hope this helps. Check out our other articles here.