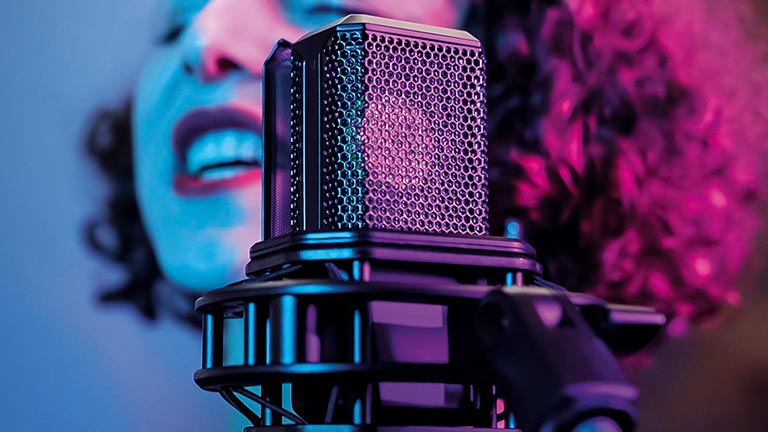 So, what is the best mic for voice acting? Typically, voice actors will use large diaphragm condensers to record their audio. However, you will sometimes see big studios using the Sennheiser MKH 416. The MKH 416 is a fantastic microphone, but it is very pricey and it isn't the best if you move around a lot when you are recording due to its supercardioid polar pattern. That is why we recommend the Lewitt LCT 440 Pure for voice acting. The LCT 440 Pure delivers a crystal clear sound for a reasonable price. Lets dive in a bit deeper and see why the LCT 440 Pure is such a fantastic microphone.
Professional Grade Sound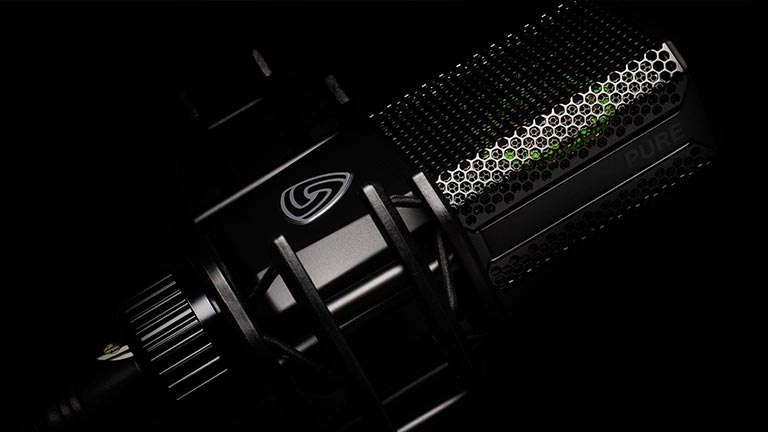 The Lewitt LCT 440 Pure really does deliver a professional grade sound. Seriously. This thing sounds too good to be priced this low. The microphone has a true 1″ capsule which sounds incredible. From a technical perspective, this mic has everything the more expensive mics have. It really is amazing how they were able to pack this microphone with so many features and still maintain a low price. The Lewit LCT 440 Pure is truly good enough for professional work. We wouldn't be surprised if more and more professionals started utilizing this microphone. We are in love with the sound and we think other people will love it too.
Competes With More Expensive Mics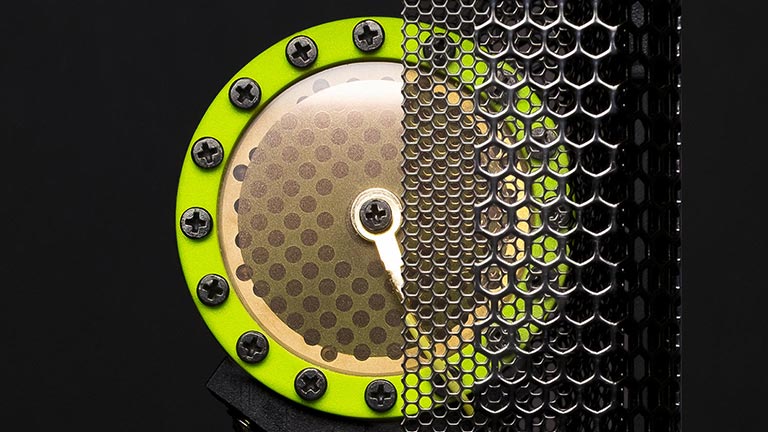 The Lewitt LCT 440 Pure competes with more expensive mics from the likes of Neumann and Sennheiser. We compared the Lewitt LCT 440 Pure to the Neumann TLM 103 and this mic definitely holds its own. We're surprised that the LCT 440 Pure is so much cheaper than these microphones because it sounds great when compared right next to the biggest names in the industry. The LCT 440 Pure is certainly one of the best microphones made recently. We are huge fans of the sound it generates and we can't believe how well it compares to these more expensive microphones.
Should You Get The LCT 440 Pure
The Lewitt LCT 440 Pure is primarily aimed at people looking to upgrade their sound to a professional level. With the technical specs of this microphone being so superb, you aren't going to really do much better than this piece of gear. As such, the Lewitt LCT 440 Pure is perfect for voice acting or any other voice over work. The sound this microphone produces is incredible. We sometimes can't believe that this mic is under the $300 price range. We think it could easily be priced more but don't tell Lewitt that! In all seriousness, the Lewitt LCT 440 Pure is an amazing microphone that will last you a very long time. We heavily recommend it for vocal applications. Thanks for reading. We hope this helps. Check out our other articles here.