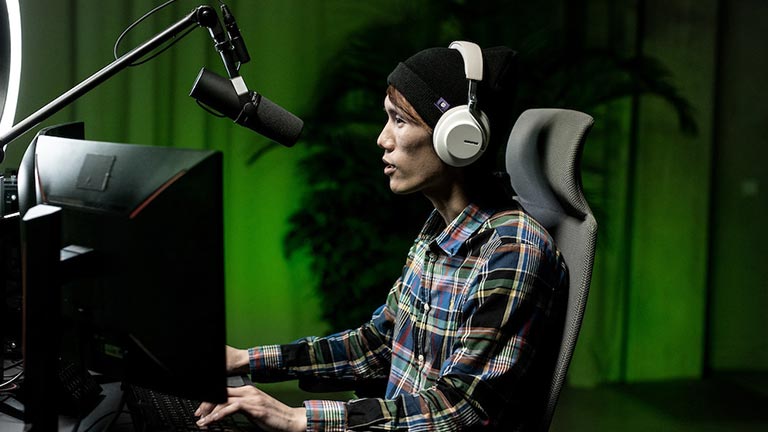 So, what's the best microphone for streaming? For streaming, we try to recommend a microphone that rejects a lot of background noise. That is why we recommend the Shure SM7B. The Shure SM7B is hands down one of the best microphones for streaming. There's a reason why you see this microphone so often. Practically every prominent streamer has used it at some point in their career. And many streamers still use this microphone because it sounds that good. The Shure SM7B is incredible at rejecting room noise which is one of the most important things for great sound while streaming. Lets dive in a bit deeper and see why the Shure SM7B is the best microphone for streaming.
Excellent Focused Sound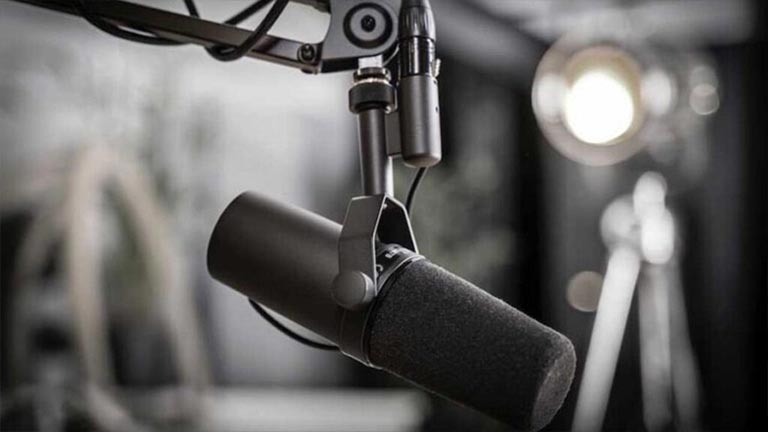 The SM7B is really good at focusing in on a sound source. Because the SM7B is a dynamic microphone, it has a very focused sound that you often hear on the radio. In fact, most radio announcers use dynamic microphones like the SM7B. You must be very close in order to get a good sound out of this microphone. This is what gives it such a focused sound. Not only is the sound from the SM7B focused but it also has an incredible low end response. It has a tight low end with a silky smooth top end that really rounds out most voices rather well. It's hard to find a person that doesn't sound good on the Shure SM7B. That is part of the reason why we love this microphone so much.
Eliminates Background Noises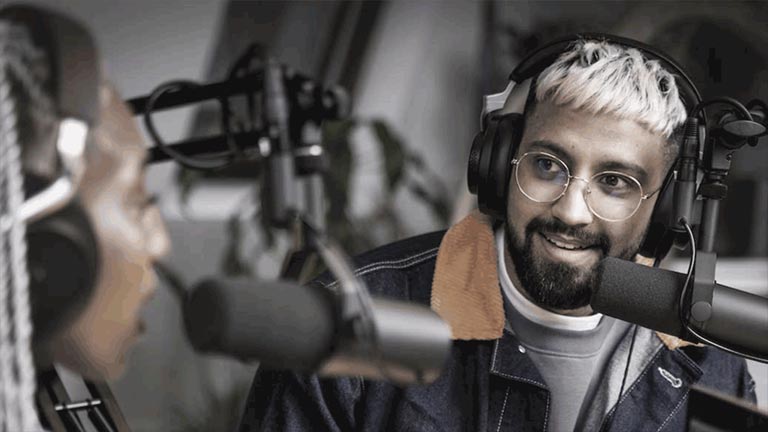 The SM7B is one of the best microphones on the market for getting rid of background noise. Again, it has the benefit of being a dynamic microphone which means it isn't as sensitive as condenser microphones. It picks up less noises in your room. The SM7B will eliminate practically any noise. It will eliminate noises such as fans, mouse clicks, keyboard clicks, and much more. Being able to get rid of noises like these really does make your stream and audio sound that much more professional. The SM7B is perfect if you have a noisy or untreated room and it will fix most of your noise problems if you have any.
Should You Get The SM7B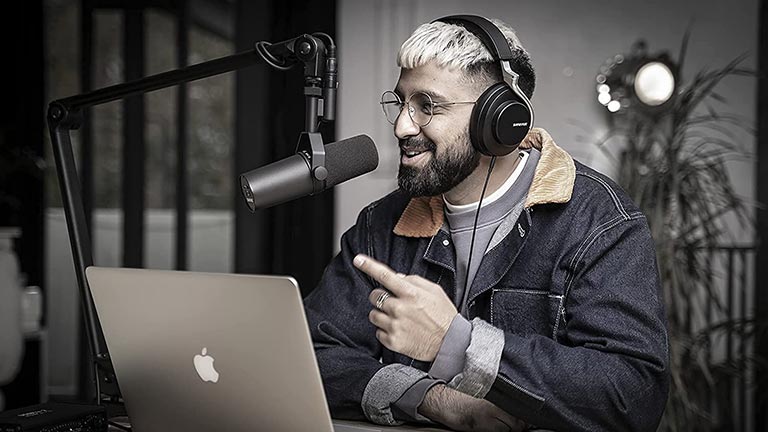 The SM7B is one of the best microphones for streaming. If you are looking to take your stream to the next level then we can easily recommend checking out the Shure SM7B. It is a professional microphone that makes you stand out. There's nothing quite like owning the SM7B and people have definitely heard this awesome sound before. Once you notice the SM7B, you will begin to see this microphone everywhere. A lot of streamers are using the SM7B for a good reason. It is an incredible microphone for live streaming. We think having great audio is just as important if not more important than have great visuals. We recommend you check out the SM7B if you are looking for a fantastic sounding microphone for streaming. Thanks for reading. We hope this helps. Check out our other articles here.