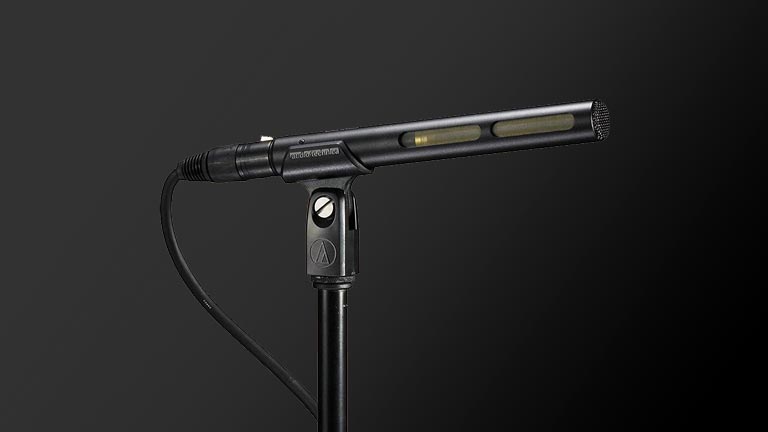 Buy The Audio-Technica AT875R Here
What's the best microphone for video recording? Typically, you want to use a shotgun microphone for recording videos so you can keep the microphone out of the shot. That is why we recommend the Audio-Technica AT875R which is a small shotgun microphone. The AT875R is perfect for recording videos and it has an extraordinary sound. The AT875R is extremely versatile too. It can be used for videos and it can also be used for voiceover too. The audio quality is as professional as it gets. Lets dive in a bit deeper and see why this microphone is so fantastic for video recording.
Shotgun Microphones Were Designed For Film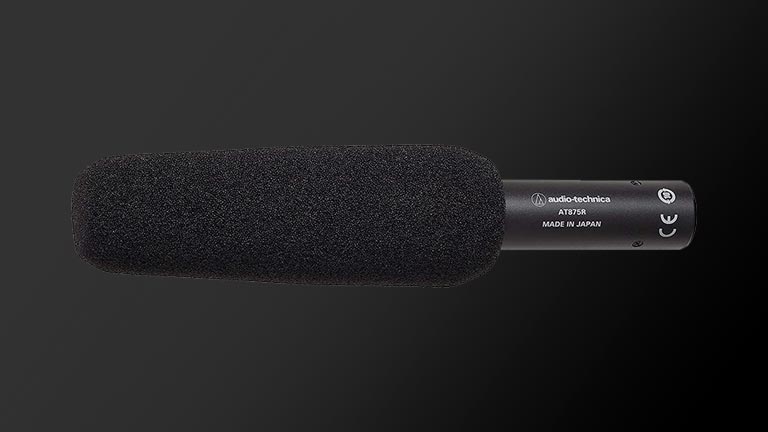 Shotgun microphones are specifically designed for film. This allow you to record sound from several feet away. This is useful as it allows you to place the shotgun microphone out of the shot. Shotgun mics are also what every major film studio is using right now. Chances are, you have heard the AT875R already. Shotgun mics really are the Swiss army knife of microphones. You can record far away and you can also record close up if needed. This mic actually sounds excellent for voiceover. We think it actually sounds better than a lot of large diaphragm condenser microphones. It is a fantastic microphone and it can used for a wide variety of applications.
The Sound Is Professional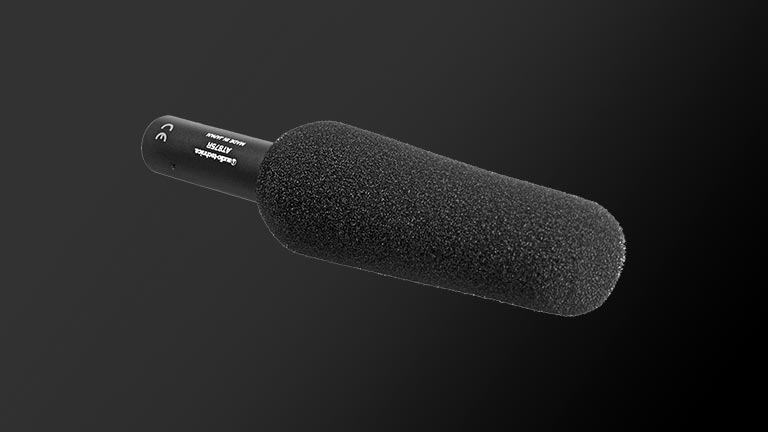 The AT875R sounds like a professional microphone. We were very surprised with how good this mic sounds. We think it even sounds good next to the MKH 416 which is a much more expensive microphone. Somehow, the AT875R has the clarity of a large diaphragm condenser but with the pickup pattern of a shotgun microphone. For the price, the AT875R is definitely one of the best mics you can get. Don't let the low price fool you. This microphone is nothing but professional. The sound is incredibly clear and the noise floor is almost non-existent. We're really not sure how Audio-Technica did it but we're glad they did. It's one of our favorite microphones in our locker. And, that is saying a lot.
Is The AT875R Worth It
We think that if you are looking for a microphone to record videos with then the AT875R is definitely worth it. Even if you are a serious voiceover artist then we think the AT875R is worth it. It is better than almost all of the large diaphragm condensers in this price range. And there is also something about this shotgun mic that just sounds smooth. Maybe we just like the sound of shotgun microphones. After all, we have been hearing them in movies for a long time. Either way, you can't go wrong with this microphone. It is one of the best shotgun mics on the market. Not to mention it has a fantastic price. We can easily recommend this mic to people who are looking for a professional sound for their videos. Thanks for reading. We hope this helps. Check our out other articles here.