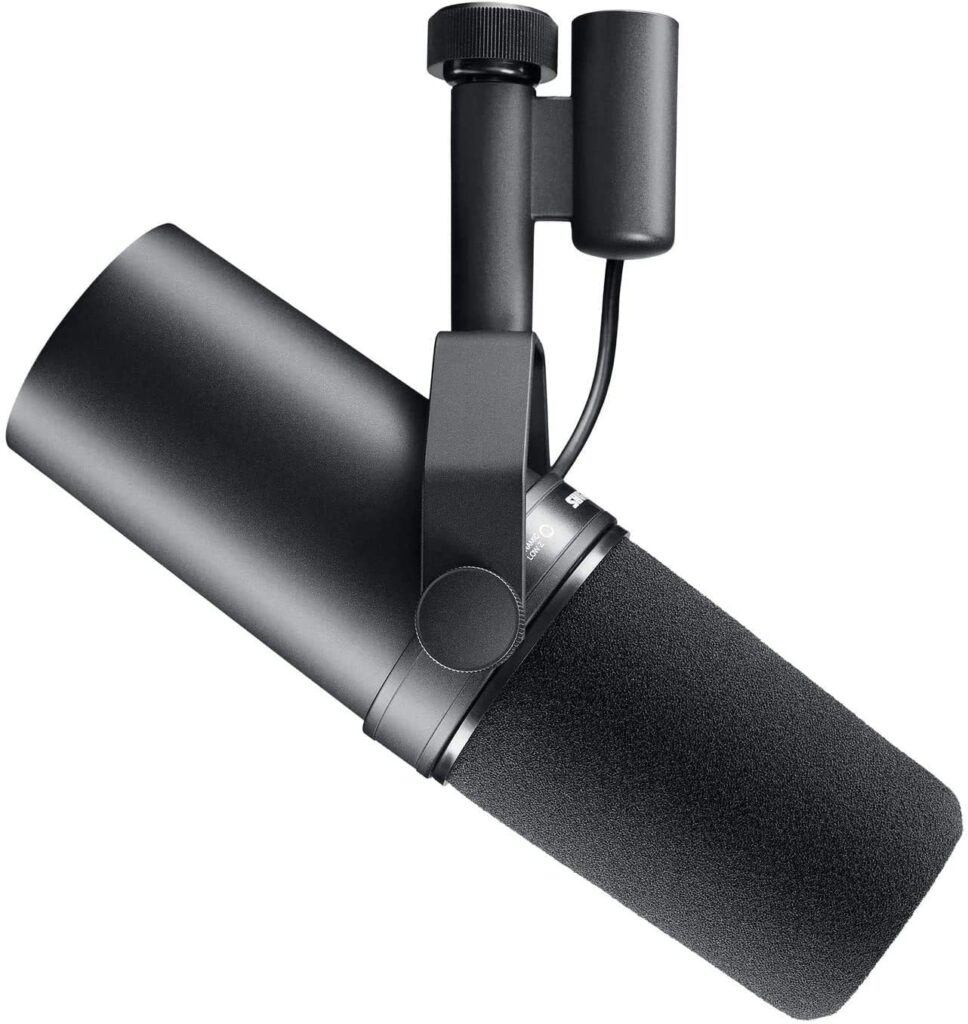 So, what is the best mic for rap vocals? For rapping, you're going to want a mic that you can practically yell into and not have any clipping. The best mic for this kind of application is the SM7B. The SM7B is excellent at handling loud vocals and it would also be excellent for rapping. The SM7B has one of the best low end responses out of any mic we've tried. It picks up a tremendous amount of low end which is perfect for recording rap vocals.
The SM7B Can Takes Processing Extremely Well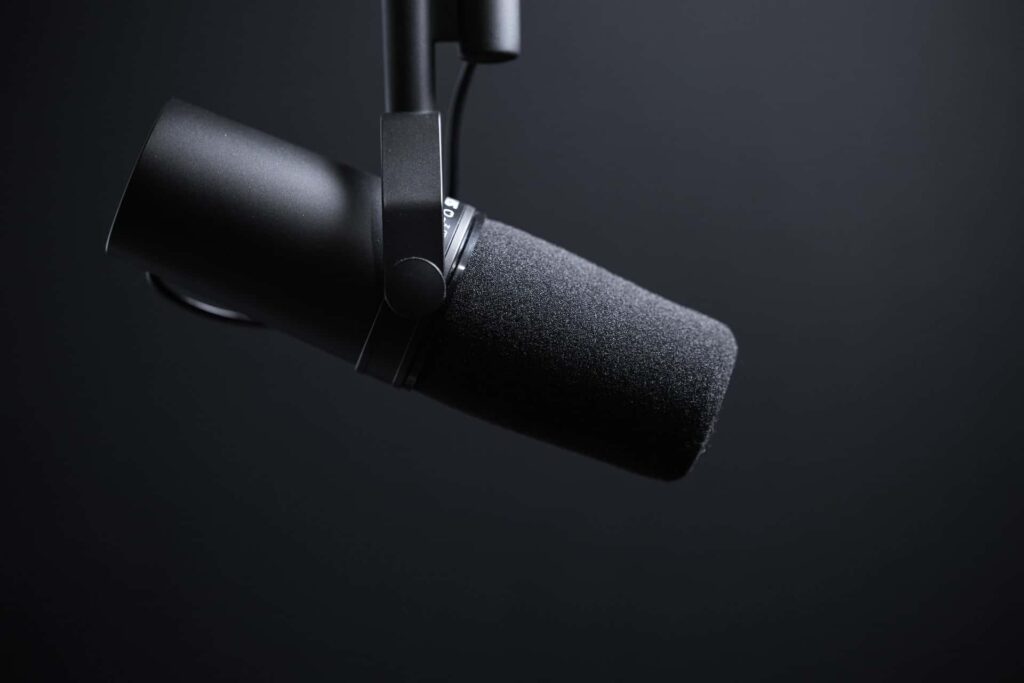 One of the awesome things about the SM7B is that it can take processing extremely well. The SM7B is one of the best mics at taking EQ and compression. It can take a ton of different layers of processing and still sound natural. It is used by so many different artists for a reason. The SM7B has an excellent tone that will serve you for years to come. Many rappers have recorded with this mic including Logic. Check out the video below to see him using the SM7B in action.
The SM7B Also Makes A Great Streaming Mic
Not only is the SM7B an incredible mic for recording rap vocals, it is also a fantastic mic for streaming on Twitch. Many famous entertainers use this mic such as Sodapoppin and Joe Rogan. The mic has multiple uses so if you have a desire to stream as well, this mic is perfect for you. The SM7B is so versatile you'll soon start seeing it everywhere you go. It is that widespread. It has an excellent sound for almost any entertainment application because of how much low end it picks up and because of how much room noise it rejects.
The SM7B Is Simply Great For Rap Vocals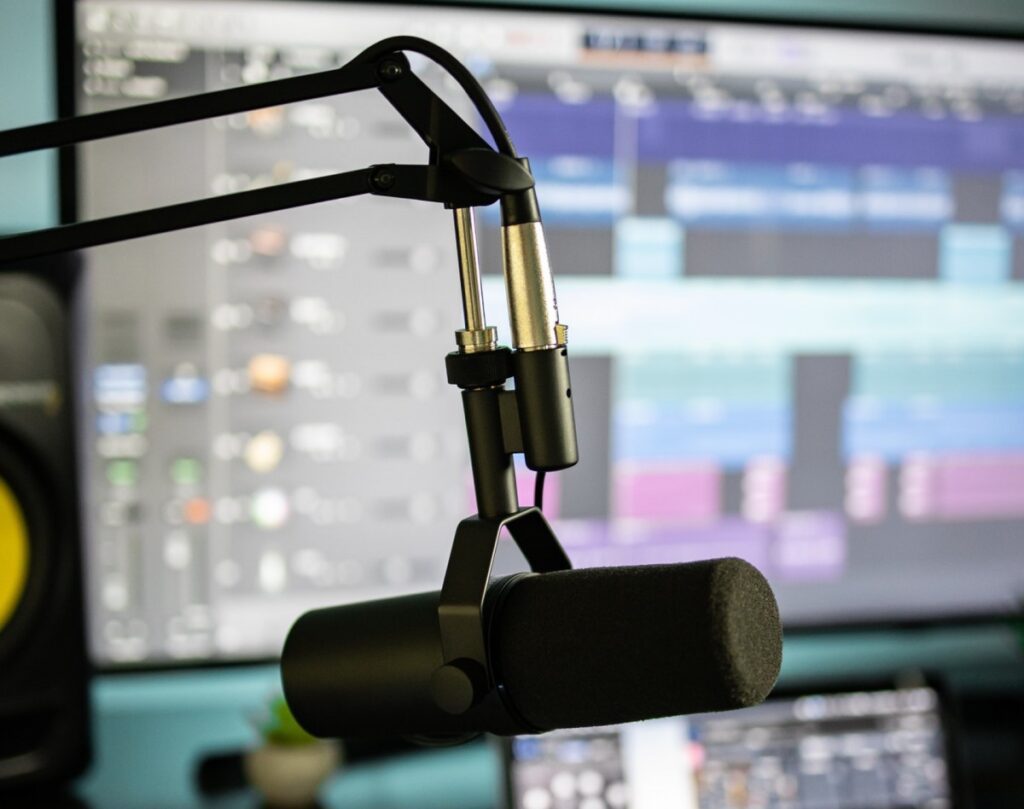 The SM7B really is one of the best ways to record rap vocals. We really recommend trying it out so you can see the results for yourself. We love the sound the SM7B produces and we think most rappers will appreciate that sound too. Thanks for reading! Cheers! Check out our other articles here! Also, check out this SM7B rap video below.