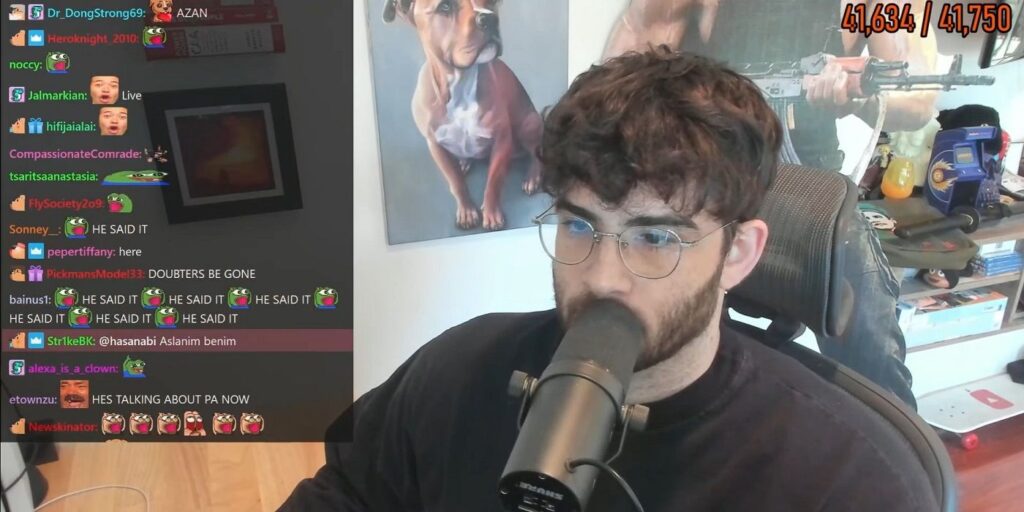 Buy The Audio Technica AT2020+ Here
So, you are wondering what the best mic is for Twitch streaming? For an XLR mic we heavily recommend the SM7B. The primary reason we recommend using the SM7B is because it is a dynamic mic and this means it is incredibly good at rejecting room noise. Dynamic mics are very popular amongst streamers because they reject a lot of live noise such as PC fans and keyboard and mouse clicks. Many streamers such as Sodapoppin use the SM7B and there is a very good reason for that.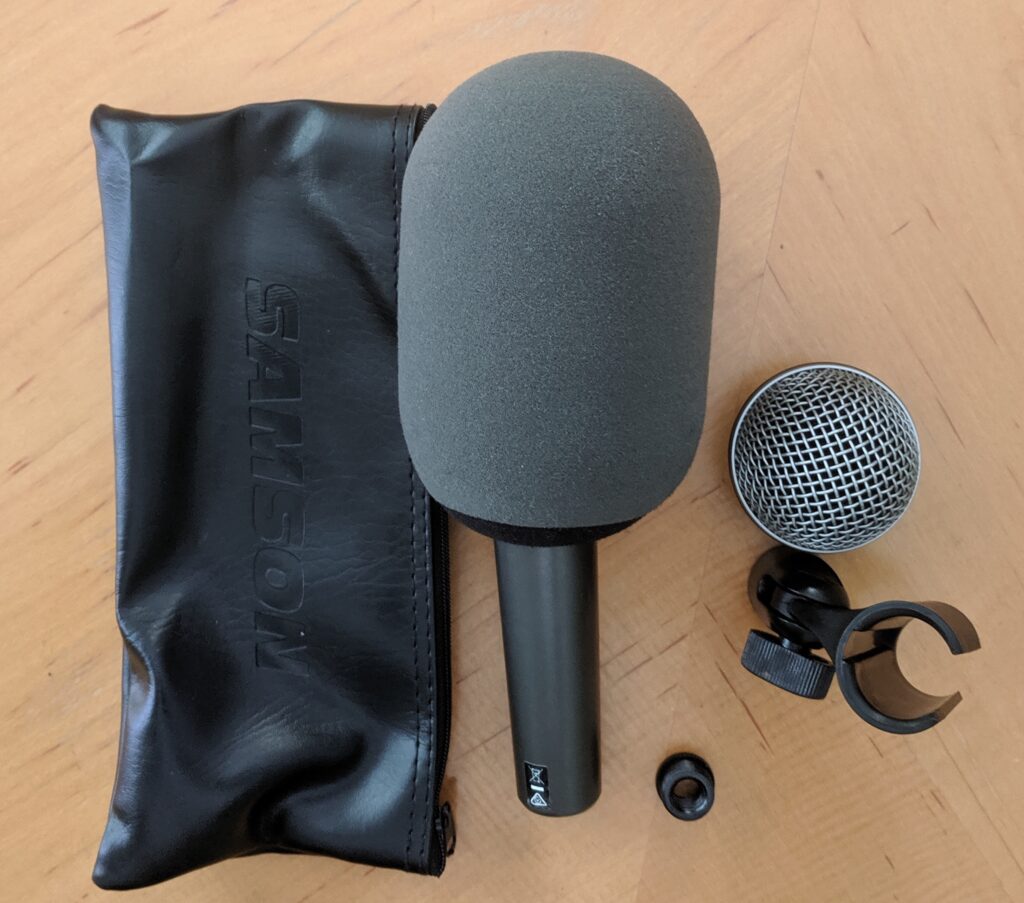 What If The SM7B Is Out Of My Budget
If the SM7B is out of your budget you have two options. Check out the SM7B alternative mic! This is essentially a SM57 with a custom windscreen that transforms the sound into a SM7B. The sound is so close that it is difficult for us to tell the difference. The only issue with going this route is that the SM57 with the custom windscreen doesn't look very attractive. Personally, we don't care about the aesthetic but we know many people do. Other than the aesthetic, the sound is nearly identical and it makes it a really good and cheap option when compared to the SM7B.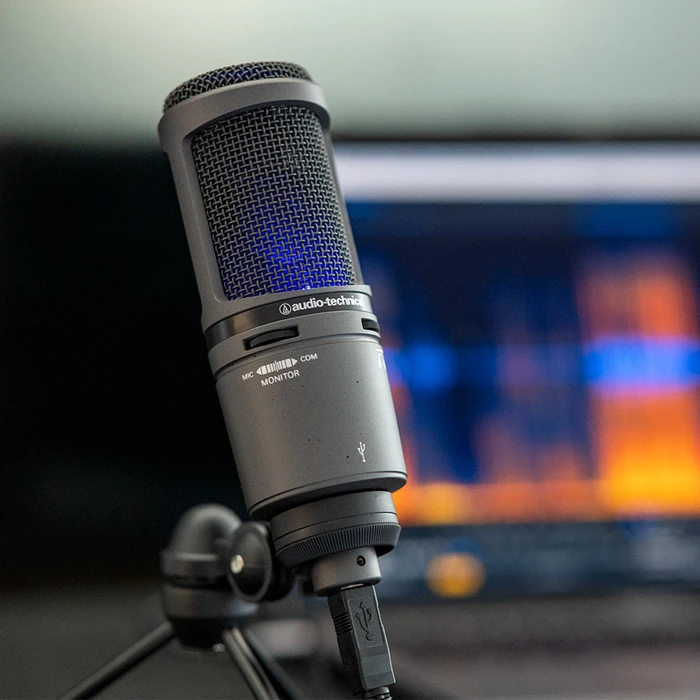 What's The Second Option
The second option is primarily for those who don't have an audio interface. If you don't have an audio interface and you are on a budget we recommend picking up a USB microphone. We heavily recommend using the AT 2020+ USB mic which sounds really fantastic. It has a very similar sound to the XLR version and by going this route you don't need any extra gear. You only need to purchase the mic. Also, did you know MoonMoon uses the AT 2020+? Pretty cool, right?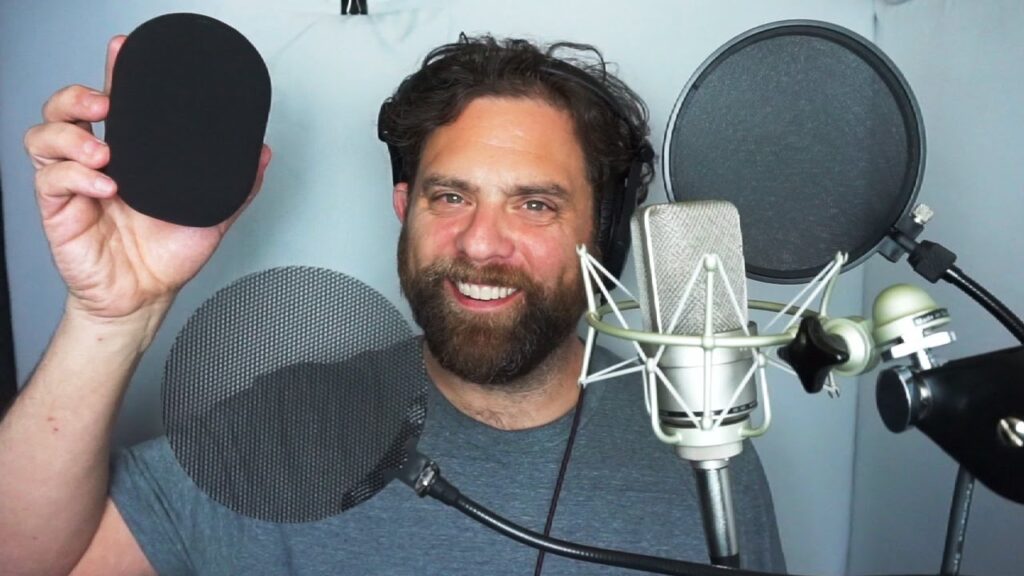 There's Too Many Options – What Do I Pick
It may be confusing to pick a mic here but it all comes down to budget. If you have the budget shoot for the SM7B as this will give you the best sound. If you have an audio interface but you don't have the budget for an SM7B go for the SM57 with the custom windscreen. And if you don't have an audio interface and just want to get started, pick up the AT 2020+ USB mic. We hope that clears some things up and we think you should go for what's in your budget. All of these mics will give you a professional sound so there's no need to worry about that. Choose a mic that is in your budget and just start recording! Thanks for reading! Cheers! Check out our other articles here.