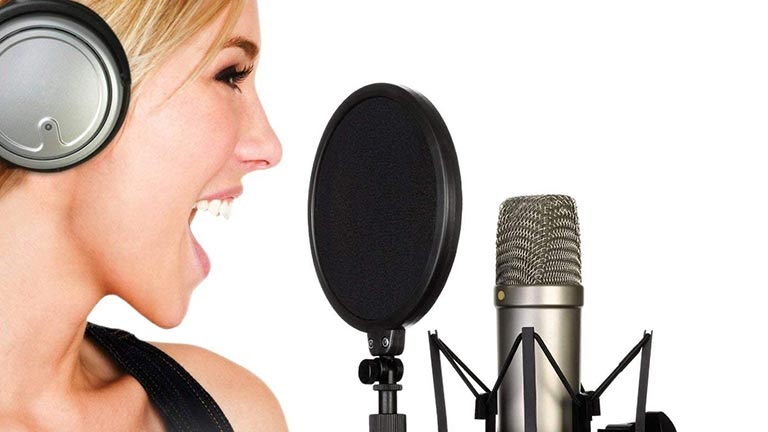 If you want the best mic for vocals you are most likely going to want a large diaphragm condenser microphone. Large diaphragm condenser microphones are what most big artists record on unless you are recording metal. For metal vocals, we recommend a dynamic mic such as the SM7B which handles louder sources better. For all other types of vocal recordings we recommend the Rode NT1-A. The Rode NT1-A is an incredible value and it's reasonably priced too. It has extremely low self noise which can be hard to find in this price range. Also, its quite a bit cheaper than the SM7B and you only need an audio interface to get it to work. The Rode NT1-A is definitely one of the best mics for recording vocals. Lets dive in a bit deeper and see why the Rode NT1-A is so incredible.
Cuts Through The Mix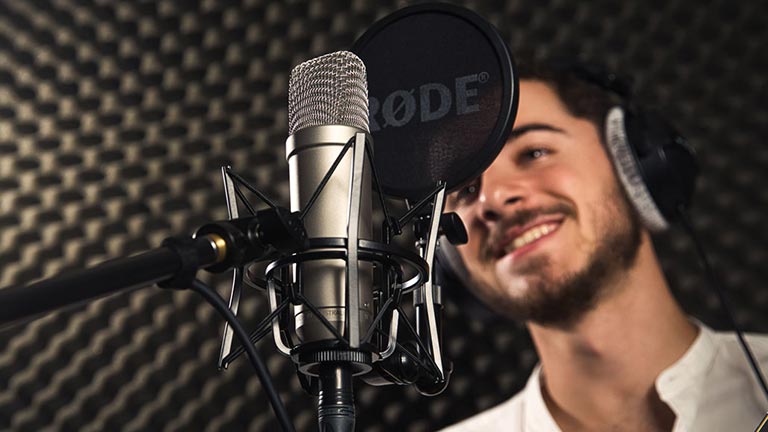 The Rode NT1-A has a lot of high end frequencies which is perfect for vocals. All of these high end frequencies help the vocals cut through the mix. Very little EQ work is needed to get the Rode NT1-A to sound good. It sounds really good out of the box and we find that the unaltered sound is pretty dang great. It also takes EQ fairly well too so if you want to achieve a different sound the NT1-A is no slouch in that department either. The NT1-A is honestly one of our favorite mics for getting vocals to shine naturally. It sounds good in a mix and it also sounds good on its own too. It's a very flattering mic and although it sounds great on male vocals, it really starts to shine with a female voice.
Super Low Self Noise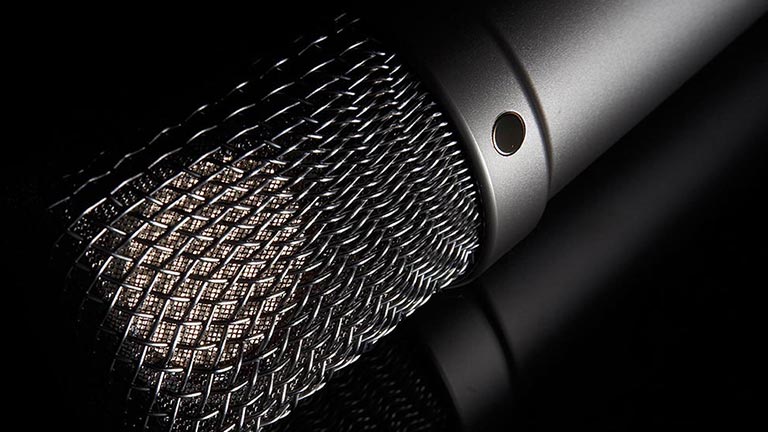 The Rode NT1-A is one of the lowest noise producing microphones in this price range. The Ultra-low noise is only 5dB (A) which is incredible low for a microphone. We honestly don't see a huge reason to even upgrade from this microphone. You can technically get better microphones if you spend more money, but these improvements really aren't heard inside of a mix. Even outside of the mix, mics such as the Neumann U87 aren't necessarily a huge improvement in sound. With how good the Rode NT1-A is, it really is just a matter of achieving different sounds with different mics. Unless you are a professional studio and you need an industry standard mic for clients, you don't necessarily need an incredibly expensive mic like the Neumann U87. The Rode NT1-A sounds incredible and will deliver a professional level sound that is very close to those very expensive microphones.
Should You Get The Rode NT1-A
The Rode NT1-A is a fantastic microphone for vocals. If you are looking for a vocal mic for singing or voice over you really can't do much better than the Rode NT1-A. The incredibly low self noise really does set it apart from the majority of mics in this price range. Plus, it comes with a pop filter and a shock mount. There's a lot to love here including the amazing sound it delivers. If you want to upgrade your setup to the next level, then this mic would be a great option to look into. We primarily recommend this mic for singers but it can work with many other mediums as well. We think that this microphone is definitely worth the price of admission as the sound quality is so fantastic. We hope this helps. Thanks for reading. Check out our other articles here.