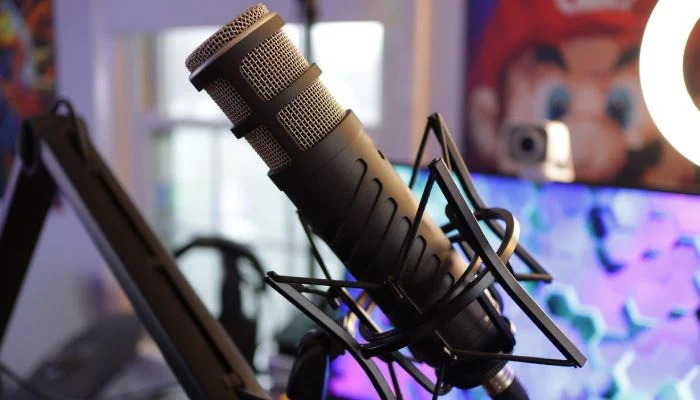 The Rode Procaster is an incredible sounding dynamic microphone that has become very popular in recent years. Odds are, you have probably heard this microphone by now. The Rode Procaster is used in many different scenarios but it is commonly used for podcasting and live streaming. The reason being, this mic is really good at rejecting background noise. On top of that, it also has an amazing clarity that most dynamic mics don't have. We don't even apply processing to our Rode Procaster. That is because it sounds really good out of the box. Lets dive in a bit deeper and see what amazing features this mic offers.
It Has A Tight Polar Pattern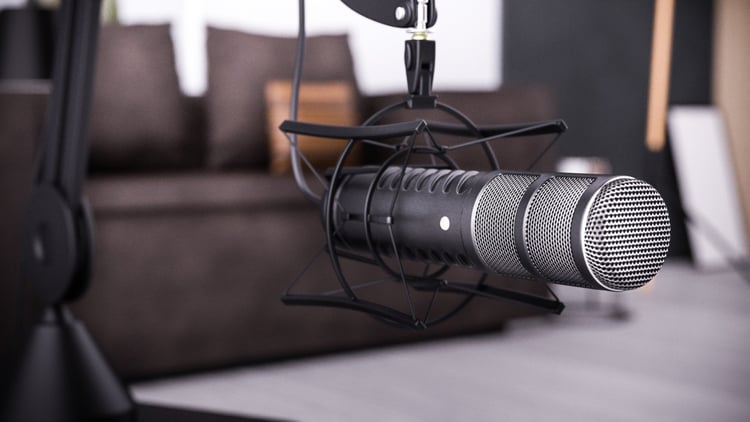 The Rode Procaster has a very tight polar pattern which is perfect for focusing on the voice. Rode designed this mic to be used specifically for vocal applications. It sounds incredible on the voice and it really brings out the best sound. The Procaster has a frequency response from 75Hz – 18kHz which is pretty good for a dynamic microphone. It is missing some of the lower end frequencies, but most of the sounds below 75hz is rumble and you wouldn't want those frequencies in your recording.
It's Built Like A Tank
The Procaster is built like a tank with all metal construction. Not only is this thing built to last, but it also comes with a 10 year extended warranty which is a nice touch. The mic also comes with a built in pop-filter however, the internal pop-filter isn't the best and you may want to buy a separate pop-filter or talk at an angle in order to avoid plosives. We found that the internal pop-filter works most of the time, but not enough as it should. This can be easily solved by using a windscreen cover.
Rode Is An Excellent Company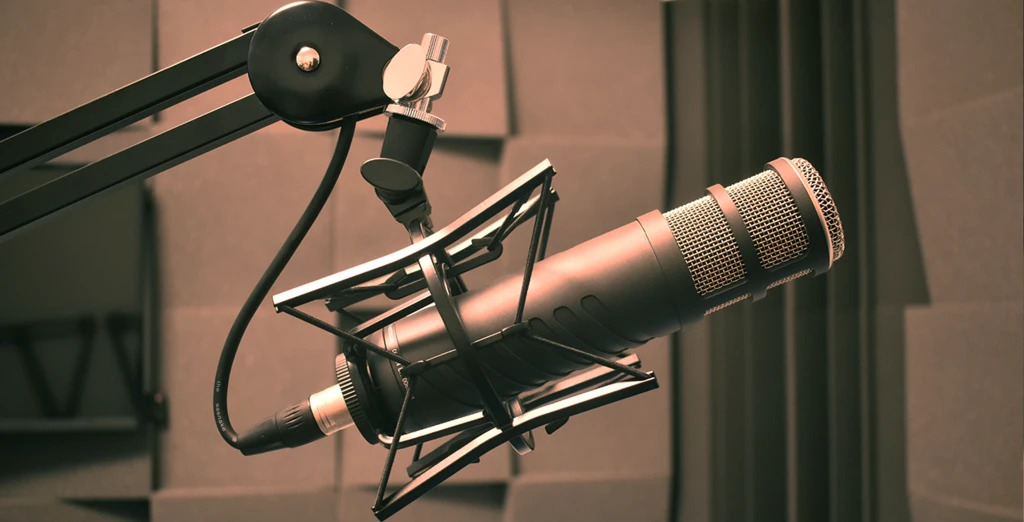 The Procaster is made in Australia with high quality metals. Rode has also been around since 1967 and they are a great company that honors their warranties. Every Rode product we've tried has been very good and never have we been disappointed by one of their products. They are one of the better companies at making excellent audio gear and they always continue to surprise us with inexpensive audio solutions.
Is The Procaster Right For Me
The Procaster is a great microphone for recording audio in live environments. It is perfect for streaming and podcasting as it has excellent room noise rejection. Also, it requires very little to no processing which saves you time in regards to editing. We recommend this microphone for people who are serious about their audio and they want to take their quality to the next level without breaking the bank. The Procaster normally sits around $230 which is a very good price tag for the sound that it offers. We really can't recommend this microphone enough. It sounds fantastic on the voice and it is designed to really make your voice stand out. Thanks for reading. We hoped this helped. Check out our other articles here.