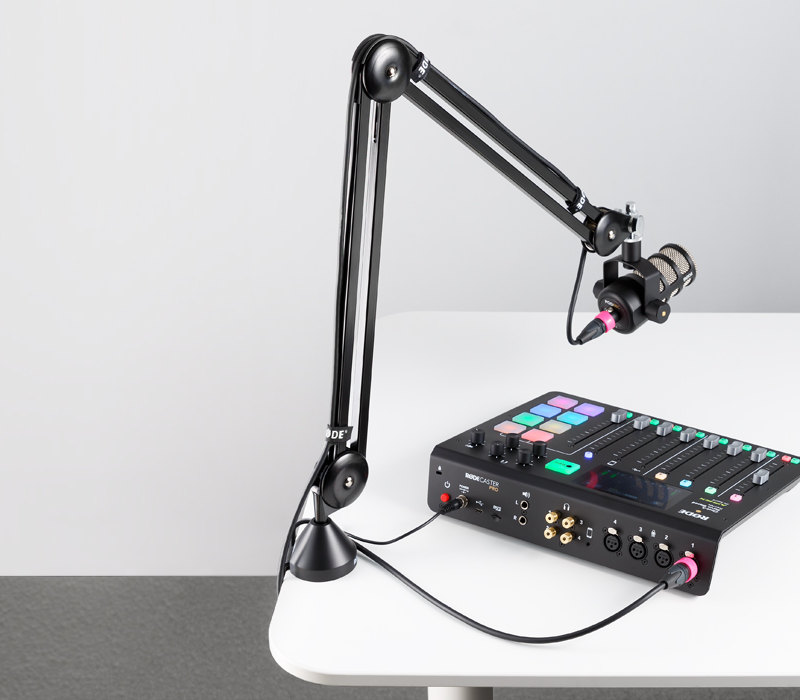 So, what is the best mic arm? During our testing, the best mic arm turned out to be the RODE PSA 1. The RODE PSA 1 can hold up to 4.4 pounds which is quite a bit. This mic arm can easily hold your Blue Yeti if you need it to which is a very heavy mic. The boom arm can be mounted two different ways. It can be mounted either by mounting it with the included desk clamp, or it can mounted with the desk insert. Both ways provide an incredibly stable boom arm for your microphone. This boom arm can also rotate 360 degrees which is really cool and it allows a ton of flexibility when it comes to recording or live streaming.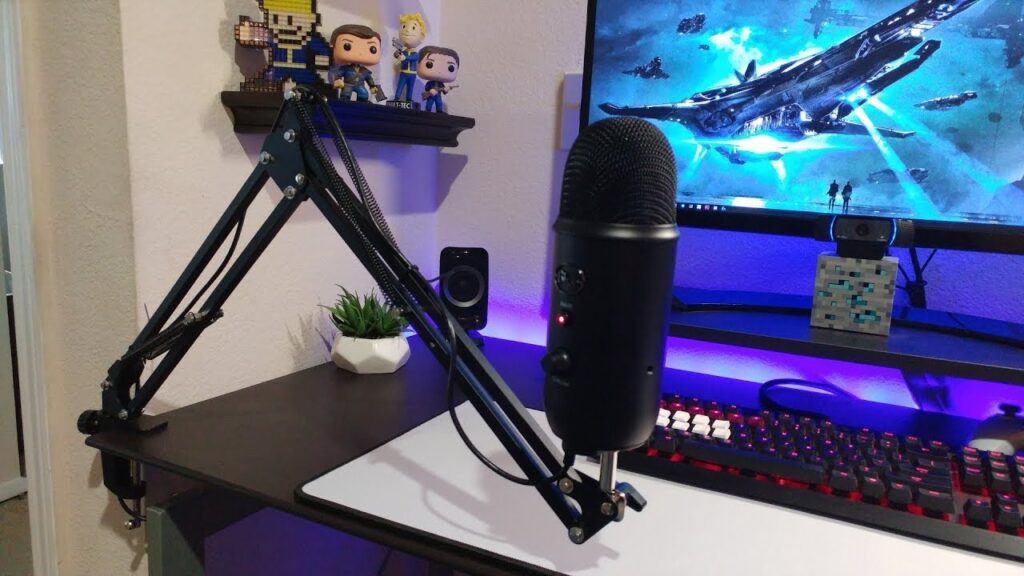 What Are Some Alternatives To The RODE Boom Arm
The RODE boom arm is pretty pricey coming in at $99 so some of you may be looking for a more budget friendly alternative. The InnoGear Microphone Arm is a pretty good choice and it comes in at a very reasonable price of $12. It can only hold 3.3 pounds which is 1 pound less than the RODE but it can still hold up the majority of the Blue Yeti products. For this price, this boom arm is an absolute steal. We really can't see you getting more value for what you are getting with this boom arm. It is crafted out of premium steel and it should last you many years.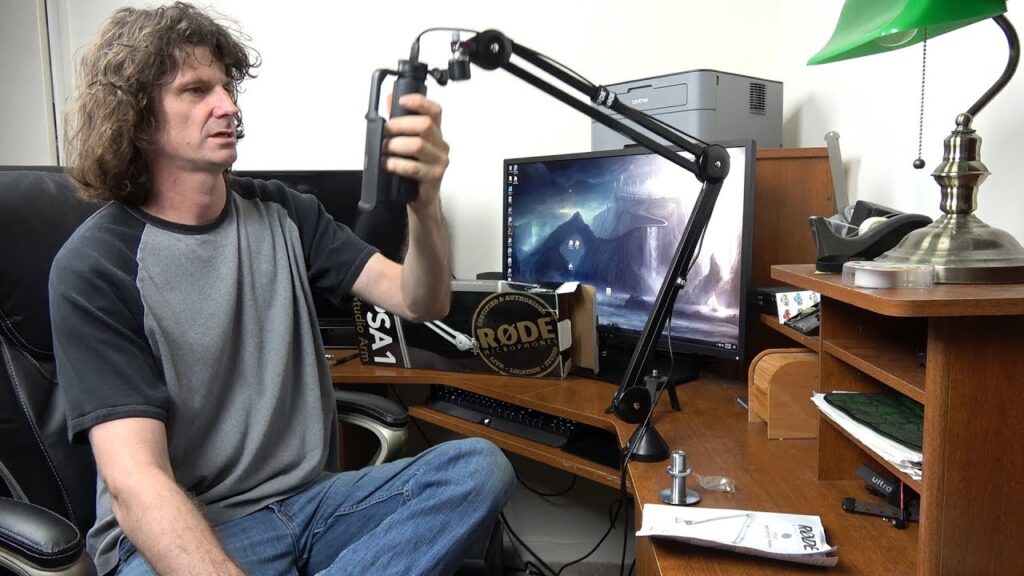 What Boom Arm Should I Get
So, what boom arm should you get? All of this depends on budget. If can afford the RODE it will last you a lifetime. However, if that is out of your budget range, grab the cheaper InnoGear boom arm and call it a day. The InnoGear will probably last you years before it needs to be replaced. The InnoGear may even last you forever. The RODE is just built with more premium components so it will last longer but you are also paying for that premium price. If you have the budget, we suggest picking up the RODE as it will last longer and it can hold more weight. However, you can't go wrong with grabbing the InnoGear either. Thanks for reading! Cheers! Check out our other articles here.