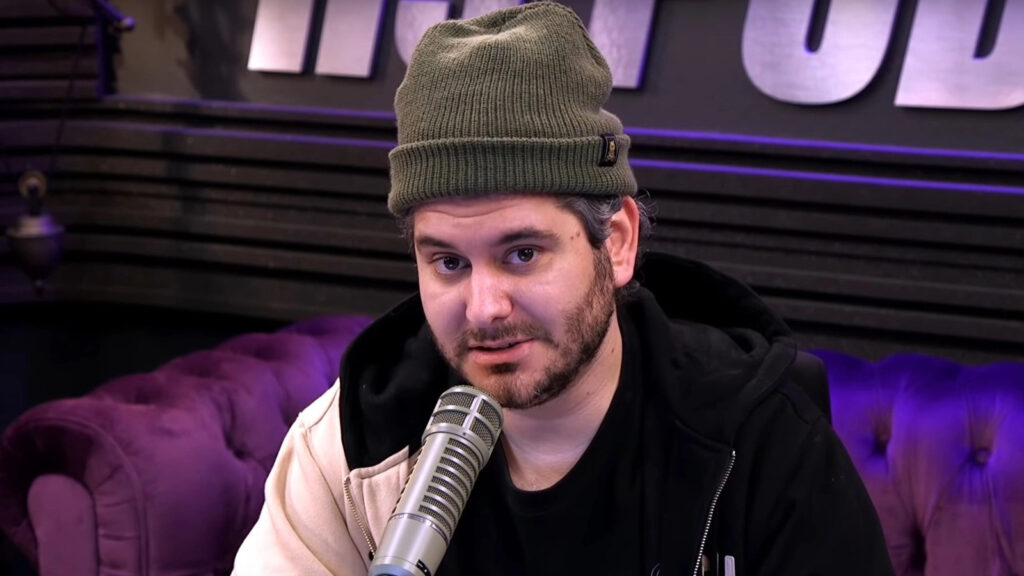 So, what mic does Ethan Klien use? Ethan Klein is one of the more popular podcasters around these days and some people are wondering what mic he uses. Currently, Ethan Klein is using the RE20 as his primary mic. The RE20 is one of the most famous radio mics in the world and it is used by almost every radio station that has ever existed. It's really that popular. Other streamers and entertainers also use this incredible mic such as Mizkif. So, what makes the RE20 so popular? Lets dive in and find out.
The RE20 Is A Dynamic Mic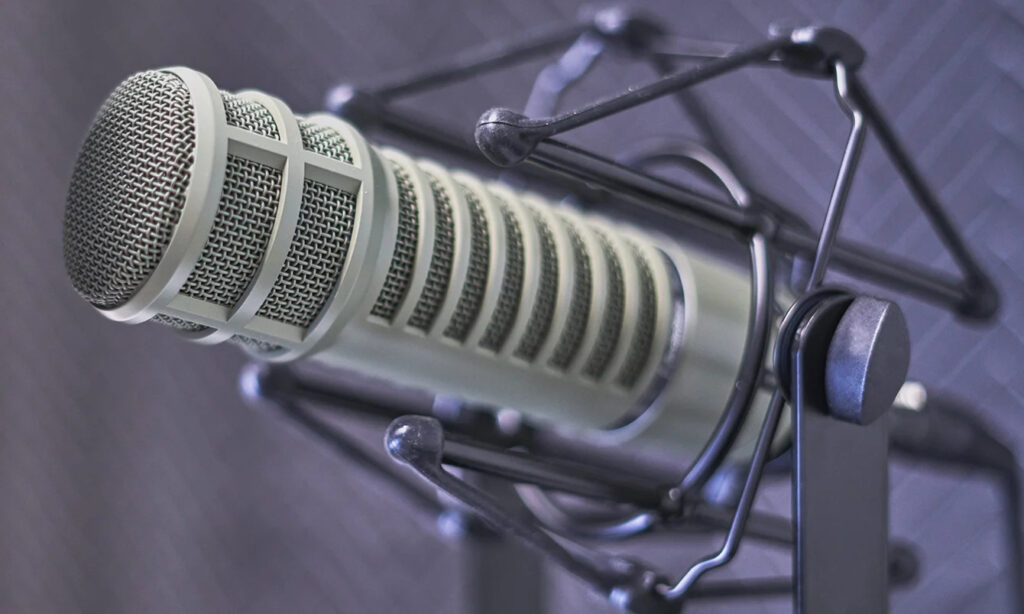 The RE20 is a dynamic mic which means it is incredible good at rejecting room noise. Dynamic mics are great at rejecting room noise such as keyboard clicks, mouse clicks, and fan noise. This is a large part of the reason why the RE20 is so widely used because it rejects so many sounds in a live environment. The RE20 is a professional dynamic cardioid microphone but it has a studio condenser-like performance. For a dynamic microphone, the RE20 has a lot of clarity to it, which is a good thing.
It Has Variable-D Technology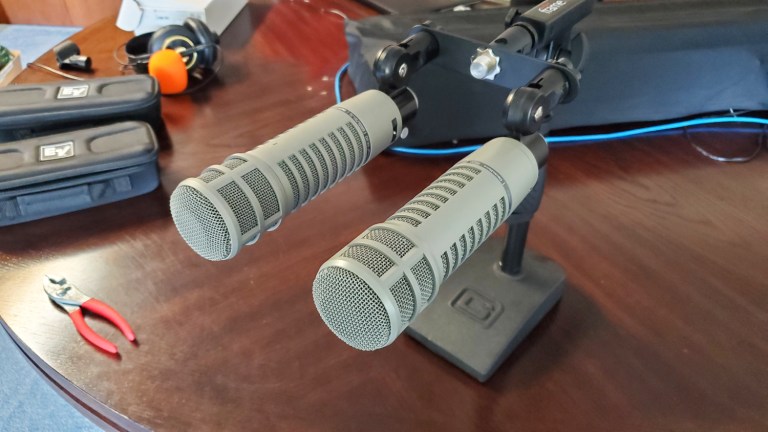 The RE20 is such a good mic because it also has something called Variable-D technology. Variable-D technology is essentially Electro-Voice's exclusive technology for minimizing proximity effect tonal shifts, allowing the person who's speaking to move freely around the mic without ever sounding 'off-mic'. With Variable-D technology, you never sound too close or too far from the mic. This exclusive technology helps create a really balanced sound that is great for streaming and podcasting. The RE20 also has a heavy-duty internal pop filter that prevents plosives really well.
Electro-Voice Has Been Around For A Long Time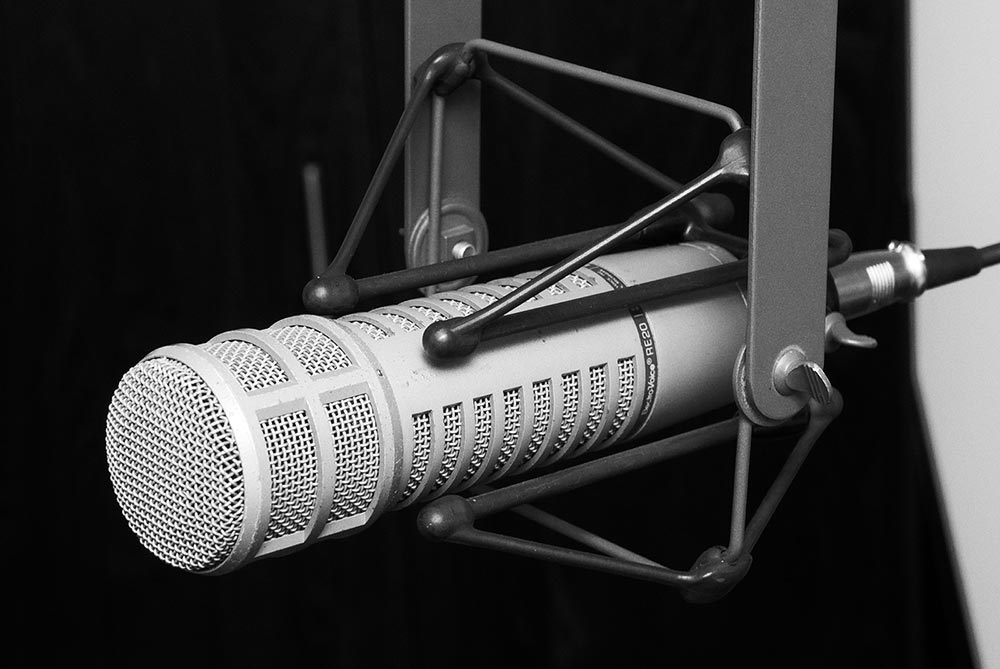 Electro-Voice was founded in 1927 and they have been making microphones ever since. Additionally, Electro-Voice is an incredible company and they have a great reputation for making mics that last a long time. The RE20 will likely last you a lifetime because it is built with exceptional metals and materials. The microphones are manufactured in the USA and they are a fantastic company that honors their warranties.
Is The RE20 Right For You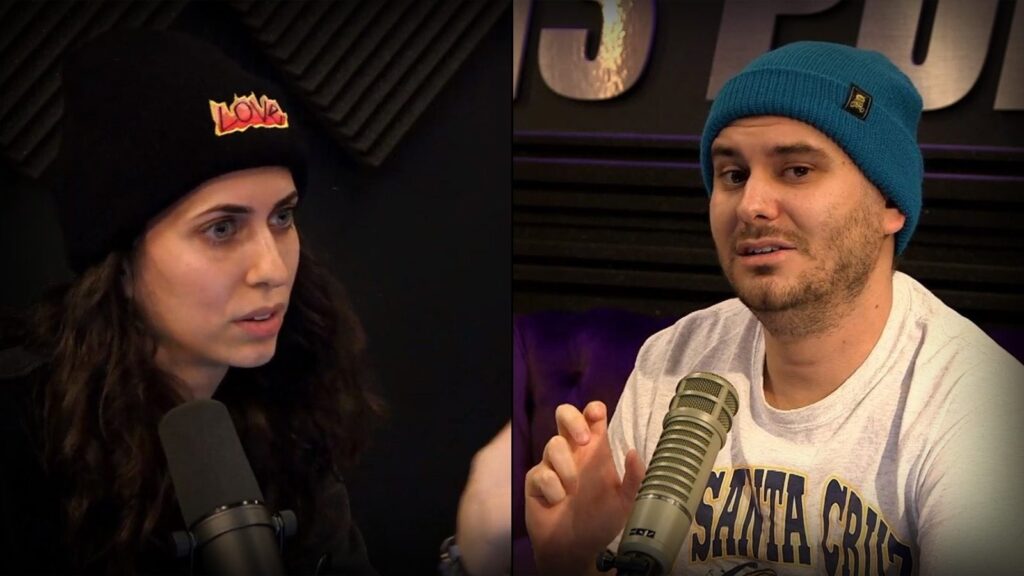 The RE20 is a fantastic mic for streaming and podcasting. If you are serious about taking your audio fidelity to the next level, then we heavily recommend trying this microphone out. The RE20 will give you a professional level sound that you can rely on for many years. The RE20 has been used for so long because it sounds great and it lasts a very long time. We really can't recommend the RE20 mic enough. It is one of our favorite mics for recording in a live environment where there are lots of external noises. Thanks for reading. Check out our other articles here.